Jesus was the first network marketer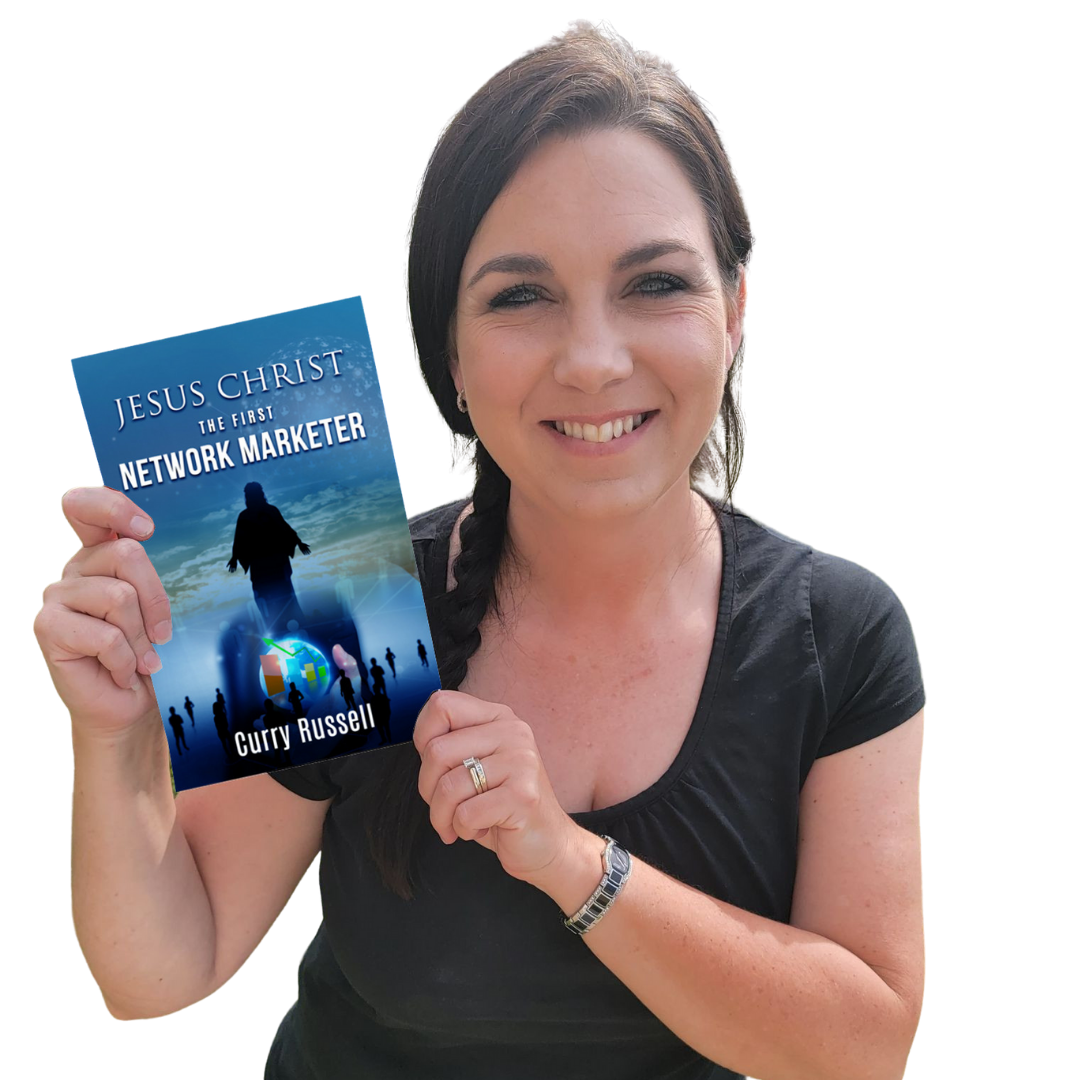 Social Entrepreneur Curry Russell has officially published his first book through one of the largest US Christian book publishers Xulon Press. His book "Jesus Christ the First Network Marketer" showcases the direct correlation between Christian Discipleship and Network Marketing Leadership development. This book is a must read for all Christians and Network Marketers alike.
After joining a network marketing company Curry went to his first Network Marketing event in Akron Ohio in the fall of 2014. Throughout the day he heard from multiple speakers and trainers who shared information about how to help other people with the services that company offered. The information was so closely aligned with the structure taught by Jesus to the twelve disciples that he walked up to the main speaker and asked, "Jesus was the first network marketer wasn't He?" The speaker looked right at him and said "You figured it out". That one moment changed his life forever. It is so exciting to share this direct connection with the world.
This vision to help Network Marketers understand Christianity and Christians understand Network Marketing has taken over 6 years to get out of his head. We are finally excited to announce this book is available everywhere books are sold. For more information you can learn more about the book at https://JesusNetworkMarketer.com
Curry Russell is currently one of the Top Leaders in a Network Marketing company building it part-time. An Airborne Veteran of the war in Afghanistan, a Husband and Father of 2 children. Curry has spent more than 20 years traveling the world providing technical guidance and support for the 9-1-1 Public Safety industry. He has been in Network Marketing for only 6 years and has built a global organization of customers and distributors. Having earned many industry accolades including 5 cruises, car bonuses, public speaking opportunities, Leadership conferences, and having been featured in an industry focused magazine.
To learn more about his book "Jesus Christ the First Network Marketer", please visit https://JesusNetworkMarketer.com. To contact Curry Russell for more information about the book: Email: curry@eliteprofitplan.com Call or Text: 304-812-2183
---
No comments yet
---
---
Support
Privacy Policy
Affiliate Terms
Terms of Use
Testimonials