Acquiring Customers in Direct Selling: Know the Importance
Direct selling is a channel of distribution where products are sold directly to consumers by the company. The success of direct selling relies on the ability to attract and retain customers, which can be done through a personal welcome that sets them apart from other brands. When customers are first starting out in a direct selling company, they may not know what to expect. The most important thing that you can do for your new customer is to provide them with an individualized brand welcome and make sure that the experience leaves them feeling welcomed and excited about the future of their direct selling business.
Companies in the direct selling industry are always looking for ways to improve their customer retention rates. They often have a large number of customers who will buy products but not engage with them beyond that. The key is to find a way to connect with these customers and keep them engaged so they'll be more likely to connect with your brand again. There are many ways to keep your customers with you.
From product campaigns to the checkout process, create a personalized experience so that your customers feel more connected with the business. This goes beyond the quality of your products and services. Keep in touch with your customers by means of calls, messages, email, social media, online campaigns, mobile app, etc. Make use of the popular communication channels to connect with them personally.
Spark the interest of customers with making changes in prices, providing discounts, etc. Always make sure to monitor the quality of your products and services, and take the feedbacks from your customers seriously. Create engaging brand communities and boost the credibility of your brand. Share success stories and celebrate your existing customers, and encourage them to share their brand experience with brand mentions.
Direct selling customer retention is highly dependent on the trust of your customers. By providing maximum security to your customers' data, you can ensure that they feel comfortable and secure doing business with your brand. Let your customers know about your compliance standards, and alert them quickly if there are any suspicious activities. With these measures in place, you can be sure that your customers will be happy and retained for a long time.
---
---
No comments yet
---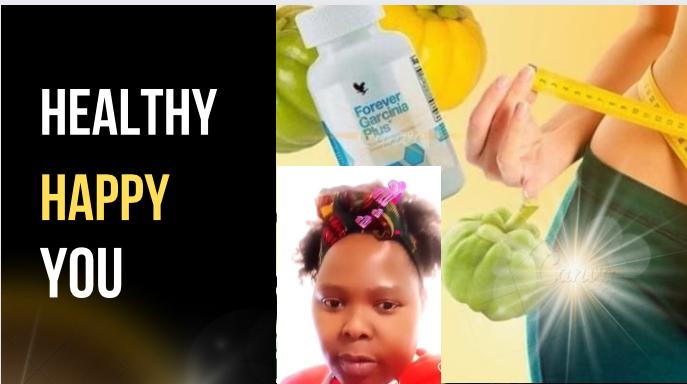 ---
Support
Privacy Policy
Affiliate Terms
Terms of Use
Testimonials