Prove your negative relatives WRONG...
Let me ask you something.
Do you have negative relatives who are looking down at what you're doing?
How about friends who snicker behind your back (or maybe even in your face) about your business?
Or maybe, you have a non-supportive spouse who's constantly shooting down your big plans about the future.
I can totally relate.
Although my wife was on board from day one, my friends and relatives gave me all kinds of flak.
So here's how I dealt with it.
First I stopped talking about the business to ALL of them.
Never mentioned a single word.
There's absolutely no point.
You shouldn't be talking to them in the first place (I'll save that lesson for another post).
You're not going to convince them of anything.
In fact, when you do become successful, most will resent you for it.
That's the sad truth, and you'll never make them happy.
Secondly.
You need to put your head down and get RESULTS.
Which is how you turn a non-supportive spouse or partner into a cheerleader.
And when you do start getting results, your friends and family will stop putting you down.
Most won't even ask you how it's going, since your success will be evident.
And asking you will only make them feel bad about their own lack of success, so they'll simply avoid the conversation.
This is a FUN place to be at.
And I utterly enjoy rubbing it in from time to time.
Heck, they deserve it for all the crap they gave me for years.
But first you must get results and make some money.
Everything else will take care of itself.
If you want to stop wasting time and start getting results FAST…
Then you need to accept the >> Raw Unfiltered Truth << about this industry and what you absolutely MUST do to >> Recruit Others, Make Sales And Get RESULTS <<
I know information this will definitely open your eyes!
See you soon!
~Charles
P.S. Please feel free to comment below if you have had a similar experience or you can relate to this post in any way!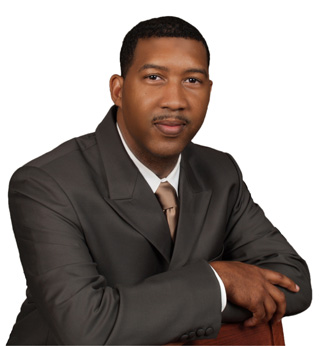 ---
No comments yet
---
Member Ad
Real Time MLM Leads
Highest Converting MLM Leads Delivered in Real-Time. Talk to people who just expressed interest in a home based business!
Member Ad
Lifestyle Solutions
Do you want to know the secret to HUGE FAST money?Our members get paid 100% directly plus team bonuses. Lifestyle company expanding globally with DFY funnel.Just Drive Super Targeted Traffic.
---
Support
Privacy Policy
Affiliate Terms
Terms of Use
Testimonials