Four Secrets to Recruit More MLM Reps
Today, I want to share four secrets to recruit more MLM Reps. Learning to recruit is quite perhaps the most important skill to master if you want to build a big MLM team.
I'm not sure if these are "secrets" or not, but I do know that these four things can have a HUGE positive impact in your recruiting efforts.
# 1 Talk to More People
First and foremost, network marketing is a numbers game. It always has been and always will be. By talking to more people, you can work through a larger pool of prospects, and therefore, recruit more MLM Reps.
If you're currently approaching five people per day, start approaching 20-30 people per day. Double, triple or quadruple your efforts to double, triple or quadruple your results.
# 2 Talk to Better Quality Prospects
One mistake a lot of network marketers make is approaching the WRONG people.They approach people who are broke, unemployed, lazy or NEED the business. Do NOT do that! These people are great people, but bad prospects for any type of business.
Quite perhaps my best recruiting tip is to talk to the most successful people you can find. Look for people who are busy, ultra-successful, have lots of contacts, are respected by their peers and have influence. Look for people with a great self-image and attitude.
Look for prospects with entrepreneurial, sales and network marketing experience. Pretend you are hiring a Board of Directors for your own company. Who would you want to work with? Your unemployed Uncle Larry or Mr. Success? Choose wisely.
# 3 Improve Your Presentation
Another thing you can do to recruit more MLM Reps is improve your presentation.To clarify, you should never give a presentation yourself.
You should always be the messenger, not the message. Remove yourself from the equation and use third-party tools whenever possible. Make sure your presentation is 10 to 15-minutes or less, covers the key points, and is persuasive.
Personally, I've found video to be the most powerful form of presentation.
# 4 Better Follow-up
This is easily my best "secret" recruiting tip.The average person will need at least 7-20 follow-ups before they join as a distributor, yet the average distributor only follows up once or twice. If you do nothing else, improve your follow-up process.
Develop a follow-up system for your business. Stay in touch with EVERY prospect at least once a week until they buy or die. Use a combination of follow-up messages such as Facebook, handwritten notes, texting, emails, phone calls, etc.
Personally, I use an auto-responder for all of my follow-ups and it works very well for me.
Final Thoughts
There you have it folks. These are four secrets to recruit more MLM Reps. I hope you found the information helpful. What secrets can you share? Leave a comment below and let me know what you think. I look forward to hearing from you.
About the Author
Chuck Holmes is an author, blogger, network marketing professional and entrepreneur. He lives in Florida with his wife, Rachel. Learn more about his opportunity.
---
---
No comments yet
---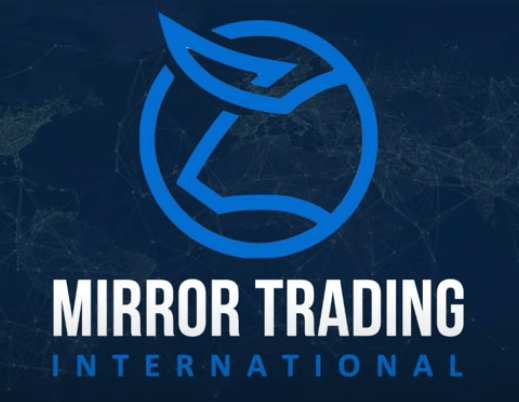 ---
Support
Privacy Policy
Affiliate Terms
Terms of Use
Testimonials