foreverliving
Hi there
I want to talk about network marketing.
Do you believe in changes, financial freedom, exotic lifestyle, fun while working and earn bonuses of your work performance ? Are you thinking of changing a career? Or start something to occupy you during your retirement? Why not work at your job and work part-time for your wealth? Be proud of yourself when saying that you are working for wealth not JUST pay bills. Rather than analyzing and thinking, why not Act. Never be satisfied even after achieving your goal, climb higher to see how far you can go.
Then tell my why not become an entrepreneur? In entrepreneurship sometimes overworking it will be necessary, but don't make it your default mode. You should know that success of people around you is vital to the team's success and is largely dependent on you. To achieve your highest gross month, you should commit to duplicating what you do best more than you thought you could possibly do. Develop habits for yourself, not bad habits as these will take you away from what you want to do. Develop healthy habits which will help you to create life full of action and accomplishments. Continue to make positive moves that has impact in your life, those who respect and admire you for your success will even think that everything is well in your life, despite the small things that are not perfect.
Plan your life and set yourself clear goals. Life doesn't always work out as planned, but with your plan, youcan adjust without loosing your momentum. There is no retrenchment which is the main cause of loosing momentum. your business can be inherited in case of your death, you determine your own salary, you have more time to spend with your family. Don't be distracted by negativity, learn from it, learn from failures, learn what to do and what not to do. Don't compare your progress to others, your Why's are not the same, be inspired by those stories instead. Your success journey and plan is unique from others. Stay focused on your Why. While planning your life is important, so is leaving it. Make the most out of each goal accomplished. Be your own best version.
You have the ability to change your status quo. You can evaluate, control, monitor and measure the performance of your implemented plan against your planned targets.
Your success is guaranteed, you set your own and make sure you achieve them.
Let's liberate our minds of being employed and make millions for the company that can retrench you anytime?
---
---
No comments yet
---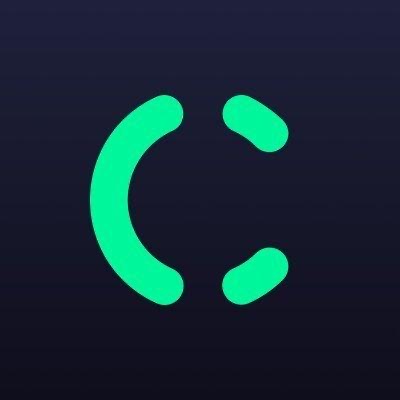 Member Ad
Want to learn Forex
Want to learn Forex from 6, 7, and 8 figure traders in the industry? what about the opportunity to build a massive team for residual income? You can with Epic Trading that's in prelaunch.
---
Support
Privacy Policy
Affiliate Terms
Terms of Use
Testimonials