Organic GMO Free, Cold Pressed Seed Nutrition
Are YOU Passionate about what YOU put into your Body?
I have begun a journey with a company called Rain International they produce a powerful product backed by 20 years of research, is a first and world leader in nutritional supplements based entirely on Seed Nutrition. Only the most powerful Organic GMO Free seeds have been selected then naturally enhanced in our unique cold-press process.
SEEDS4EVER Nutrition for the Future
I shall be posting about my experience with the products SOUL, CORE and FORM.
1st Product...SOUL
Combines the incredible beneficial and energy-providing nutrients found within the black cumin seed, black raspberry seed, chardonnay grape seed, and D-ribose, into one fantastically delicious 2-ounce packet.
D-Ribose is a five-carbon sugar found in every cell in our bodies that combines with oxygen and ATP (adenosine triphoshate) to give energy to each cell. Ribose is also present in RNA (ribonucleic acid), which is one of the main information carriers of living organisms.
Oxidative stress, is measured by free radical damage to cells. Fortunately, our bodies handle this problem daily. However, if our bodies experience an abnormal increase in free radicals due to exercise, daily stress, excess smoking, excess saturated fat intake, depressed immune system, aging, etc., the body becomes fatigued and less efficient in producing D-Ribose to replenish cellular energy. Because of this, we need to supplement with D-Ribose in order to regenerate the cells energy system.
This morning I awoke with a very intensely sore lower back encompassing my hips, after stretching out and still having pain I decided to cut open the packet of SOUL and topically apply it to my lower back and hips...WOW after about 10mins I AM walking up straight with NO PAIN at all, this was at 6am this morning it is now 2:06pm and I AM still Pain Free!
2nd Product...CORE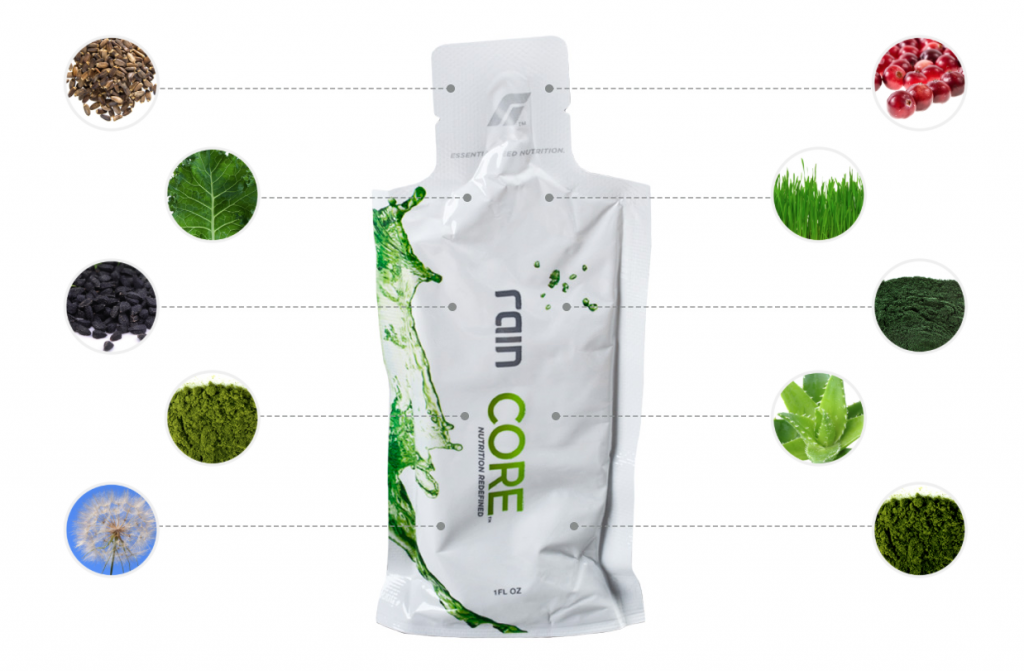 Is packed with nutrients from notable seeds and greens. Within are: chlorophyllin, aloe vera, spirulina, wheat grass, cranberry seed, milk thistle seed, kale, black cumin seed, chlorella and dandelion. Each of these ingredients contributes to good health and has a powerful effect on your body's organs. Spirulina promotes brain function while kale assists in fat digestion and dandelion benefits skin health for improved overall wellness. Aloe vera helps with both vitamins and detoxification.
Being a Vegetarian the first time I tried this product my body actually 'sung' it was so happy, I was surprised as I eat a balanced organic diet and I LOVE the taste. The thing I did notice was that my blood sugar levels stayed level, No highs No lows I didn't feel like I needed a rest as this was happening before I starting taking the CORE, I was taking a B-Activ pill around 11am to keep my energy levels up BUT with CORE I don't need to do that :)
3rd Product...FORM
Form is the purest, most powerful protein supplement, it is designed to burn fat and suppress appetite.
APPETITE-SUPPRESSING FIBER: Fiber slows down digestion, leaving you feeling full longer. This suppression of appetite translates into eating fewer calories, which can lead to weight and fat loss. Additionally, fiber binds to bile acids which decreased fat absorption into the body. Finally, the natural process of fiber fermentation in the intestines creates a short-chain fatty acid called propionate which prevents the production of cholesterol.
HEART-HEALTHY FATS: Seeds are full of healthful mono- and polyunsaturated fats. But other fats, such as saturated and trans fats (those found in meats, dairy, fried and processed foods) can trigger inflammation. According to research, diets high in these unhealthy fats can lead to a number of diseases. Choosing to eat healthy fats instead can lower cholesterol and decrease inflammation.
PLANT PROTEIN: The American Cancer Association (ACA) recommends a plant-based diet for the prevention of cardiovascular disease and cancer. Seeds are a great source of protein, a necessary nutrient. Rain's products include some of the highest naturally-occurring concentrations of plant-based protein. Meanwhile, animal based proteins are not recommended as freely by the ACA.
MIGHTY MINERALS: Seeds contain necessary minerals such as phosphorus, magnesium, calcium and zinc. Minerals are needed for bone development, immunity and energy.
Joints ANTI-INFLAMMATORY ANTIOXIDANTS: Seed oils are possibly the most concentrated source of powerful antioxidants, which fight inflammation and damaging free-radicals. Dangerous free-radicals are produced whenever oxidation occurs due to exposure from pesticides on food, tobacco smoke, fumes and pollutants in the air, etc. Each of us experiences these harmful chemicals everyday, and balancing resulting radicals with antioxidants can help to prevent a multitude of unhealthy conditions.
Rain International products are manufactured in a top-of-the-line facility, using only non-GMO ingredients. Unique cold-press process leaves no harsh chemical waste; it does not emit harmful smoke into the atmosphere. The lack of harsh chemical and high heat proves beneficial to the seeds, keeping nutrition intact with mild processing.
Rain International about why they are Unique: We are unique because we have control of our own manufacturing process. We ensure that every packet is of the highest quality and we stand behind each pouch. With both NSF (The Public Health and Safety Organization) and INFANCA certification, you can trust our products to be of the highest quality. In process testing and inspection is performed to ensure cGMP standards are met.
I have only begun my Journey with FORM but I shall post my findings...
---
---
No comments yet
---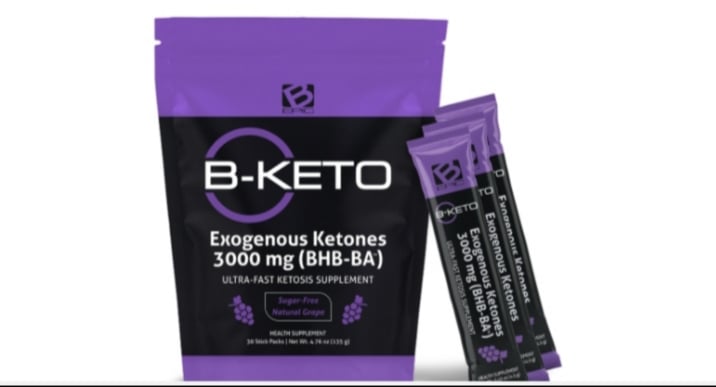 Member Ad
ghostdid
Need to join for free. all is well within all soul.
---
Support
Privacy Policy
Affiliate Terms
Terms of Use
Testimonials