NOW RECRUITING .. YOUNIQUE YELLOW MAKE UP PRESENTER
Hiya ladies and gentlemen, How are you all! Today i thought ide give it another go at recruiting my business as we have expanded to a few other countrys and are soon to expand our business into hong kong to. Basically ide like like to tell you abit about myself and my business that im recruiting for.
Well as some will know by my username my name is hayley. Im a yellow status younique makeup reprasentative and i love what i do for a living. I slightly chose younique because i love makeup and it seemed to have been the best make up i had used in a long time. I wouldnt go back to ahop brought makeup in all honesty. My business has helped me with extra income to be able to afford more days out with my 3 children and myself and my partner. Younique supplies a huge selection of makeup of all sort of colours to suit all skin types. Im looking to recruit as many people as possiable that would be intrested in joining in the younique journey with me. Your get paid daily and so much more. I can explain more information via email if you email me on .... hayzy2015@outlook.com . I have no credits on here so i wont be able to respond to you incase you message me on here and think im ignoring you. I plan to take you ladies to the top with me if your intrested. Younique is not tested on animals. We are against animal cruelty. Its mineral based makeup. Our makeup is pretty popular as usually we run out of our liquid foundation pretty fast as it takes up to 6months to make by hand over in italy so we have to grab it why stocks last. We cover a wide range of countrys which i can email a pictures of which areas we cover via email if you email me. I must state you have to be 18+ to be aplicable for even wanting to aign up to join my team. Come one girlys lets build an empire together and build this group high and let hit it to the top. Ohh and not forgetting if you work real hard you earn yourself great convention treats.
With love from your yellow status younique makeup repreentive
Please remember to email me. This could be a great oppurtunity for you xx
---
No comments yet
---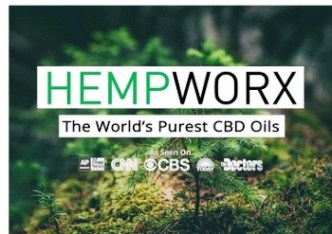 ---
Support
Privacy Policy
Terms of Use
Testimonials