My Gateway to Financial Freedom/5050crowdfunding
Good day. I would like to introduce me as Jacqueline. I am a single mother with children still attending school. I was retrenched by the company that I worked for. On the day I was retrenched I realise that one income stream will put myself and my family at risk and tremendous pressure on the children that should be concentrating on school work. Although I knew I can make money online, the harder I tried the more I went into the wrong direction. It was just trial and error all the time. Investing then find out it's not what I expected. Then I realise I have no clue what I'm doing. I learned by my mistakes and investigate what I did wrong as time goes on, I got the picture of how it really works. It is not always if a program works for the other person it would work for you. You have to find your niche and passion. so I worked on those two factors to steer me in the right direction.
For years I have been thinking to assist single mothers or any mother that is struggling to pay school fees that would like to give her kids a quality education. I just did not have the funds to do it. I thought even if I can start with one kid and take it from there.
Then a lady introduces this program to me, where other people don't have control over my funds when it is time to pay out. I have lost so much money by trusting others so easily. Then it was explained to me that there was no middleman, the funds go directly to your bank account. I follow the 3 simple steps of the program
1. Give
2. Share
3. Receive
In this online business, I have learned to be honest to people. So I'm just gonna be that. I'm speaking out of my own experience.
I bought into the program with a licencing fee for 6 months of $19 to register. That is the lowest level. Then in your back office it will show you that you have to donate to two donors, each $12.5. ($19+$25) It will show you the names and their payment methods to make the payment. When they receive the funds they must confirm in their back office that they received the funds. When you sign up two people and they register with your donor key You will receive $12.5 from each. Only sign up two and there you go. Help you're downline because you will always receive half from them. So if they doing well, you receive funds as their upline.
I have a strategy worked out to make sure you have your two people under you and that you will make money.
---
---
No comments yet
---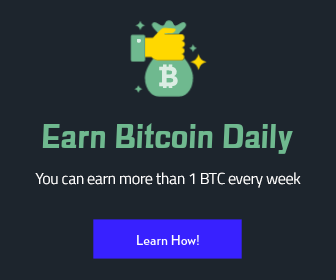 ---
Support
Privacy Policy
Affiliate Terms
Terms of Use
Testimonials