Helping People Is My Business!
Hi my name is Anthony Bates a Marketing Consultant for what I think is one of the best home base opportunities out there. EPX Body; EPX 180; Luc Builder (Let US Close) and O2 World Wide. I have a passion for helping people. I am full time employed as a Program Director for people who suffer from serious chronic addictions that in many cases have led to serious medical conditions. I say this because my job is tough and sometimes I have to be harsh to get people to understand they are valuable and what they do to themselves limits there ability to function normally and progress in life. I say this to let you know although I want to make money and improve the quality of my life I also want to help everyone that has a desire to change improve the quality of their lives. This is where my Marketing Consultant story takes off. I have been in Network Marketing for many years. The first time I got into it was with a company that offered discount long distance plans. I did pretty well in that company had many members conducted presentations and made some good money. I was in very bad debt and that was my goal to get out of the debt I was in. And folks after working hard for several years with this company I was able to pay "ALL" my debt. I have since moved on had some minor success and failures but I believe in the system of Network Marketing. I also believe people have to get a sense of who you are if they are going to join you in business. I realized a long time ago people join me then they join the business. Well now let me tell you about my current business opportunity. It is not just about get people to join and but it's about changing lives. EPX has products to help you lose weight with our 90 Day Challenge where you make $10 for every pound you lose or our body cleanse with Detox Teas. We also have a program with EPX 180 where you can download an app to your cell phone and it will track mileage add up your expenses making it easier to prepare your taxes (every business owners nightmare) or our AO2 (Activated Stabilized Oxygen) without oxygen we have no life. With all this we have a system to help you market these products, training to help you build a business, excellent corporate communication to the Distributors. I am sincere about helping people achieve their goals and this company is leading the way to helping people get more life out of their years. There is still more to say but I'll stop here. Contact me for more on EPX and Luc Builder at
bringinmore@gmail.com
or
anthony.bates175@gmail.com
Thanks for reading!
---
---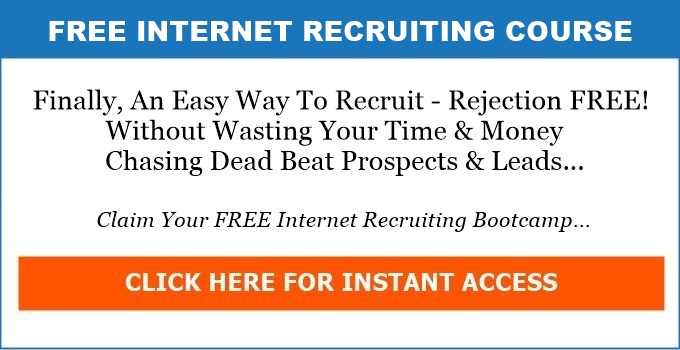 ---
Support
Privacy Policy
Terms of Use
Testimonials