HURRY - CHIEF CRUZ CAN STILL TAKE 10 STUDENTS..Learn to create banners, etc.


Who is Chief Cruz?
The Chief is a person who learned it the HARD WAY
a person who has



If you wanna know more about me....go to my profile and

see my other articles/business announcements and

bookmark my page......for valuable informations that

can change your life.

I am now on the verge of getting Financial and Time Freedom.

************Let me continue today's lesson************
I will teach you how to create banners, buttons, and other images
that you can add to your business announcements, your websites
or your blogs. Here are the things you will learn
how to do without learning HTML....most is just cut-and-paste and
all are FREE........I won't charge you a penny for all that you
will learn from me....
The only thing I want you to do is be a part of my TEAM BUILD and take
a FREE TOUR for the program I am promoting....I now have
12 MLM Gateway members in the TEAM.....you can learn how
to create the samples and images I will post below......then I will
show you a splash page where you can join the TEAM......
OK? Here are the graphics and images that I will teach you to
create and add to your announcements here at MLM Gateway, your website
or your blogs.......they are all free and you can create as many of them without
spending a red cent............like I said....all I need you to do is
take a tour of the program I am promoting and as soon as you signup
as a pre-enrollee under me....you can login to your website and
click on the button that says: "Your Enroller"....you will see my email
address and shoot me an email saying

Here are a sample of what you will learn to use for your announcements, blogs, et.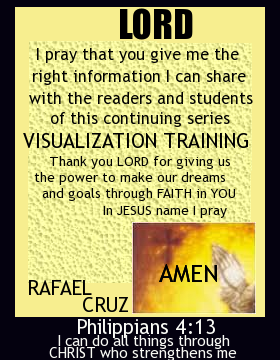 This is from a FREE INSTANT BANNER CREATOR.
you can say what you want, add images to your
banner and you can create a 500x500 banners.
The program is free...but if you want to create
UNLIMITED amount of banners and splash pages
you can upgrade your account for an amount that
is really affordable.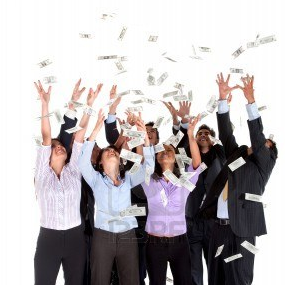 As part of your training - I will show you how to get
images that you want to use for any program you are
working on. Most anything you want to say is available
in graphic format. they are yours FREE.

You can create something like this from the
free instant banner creator. I will also show you how
to add animated fingers like that to get
the attention of your readers.
I'll show you how to create a 5 frame animated banner like this
in different colors and text.
You will become my student as soon as you join our TEAM BUILD.
and become a pre-enrollee in the program. You will see my
email address and as soon as you tell me that you want to be
my student....I will start your training.
You can create 468x60 banners like this in different colors and text
whoa....that's what a sailor feels after a lot
of drinks in a foreign port and this is what happens..
She bought you a case of beer and
now she is more beautiful!!
Join me and become my student and this
could be happening to you before the end
of the year! BECOME A PART OF OUR TEAM BUILD
I WILL CHANGE YOUR LIFE!
I'll teach you how to create a header graphic like this
for your program.
I'll show you how to lose weight, make money
and gain FINANCIAL and TIME FREEDOM.
Yes I will change your life!!

I'll teach you how to create buttons like this
this size buttons can be used for your headers


CLICK HERE AND JOIN OUR TEAM BUILD

OK, Do you want to be my student and be a part of the TEAM BUILD?
Remember...at the very beginning of this announcement....the only way
I will accept you as my student is to sign up to the program I am promoting.
You don't have to spend any money to take the FREE TOUR....after
you take the free tour...you will have your website and I want you to go
to you page and look for "My Enroller".....you will see my email address
and again I want you to title your subject line:



SHARE THIS BUSINESS ANNOUNCEMENT WITH EVERYONE.. GET THE LINK UP ON YOUR
BROWSER WINDOW...SHARE THEM WITH YOUR ASSOCIATES
AND ALLOW THEM TO LEARN AND EARN.
TEAM
TOGETHER EVERYONE
ACHIEVE MORE
FOLLOW ME...CONTINUE TO BE MY STUDENT AND I WILL CHANGE YOUR LIFE
CONNECT WITH ME...ASK ME QUESTIONS BY GOING TO MY
PROFILE.....CLICK ON MY NAME BELOW.
---
No comments yet
---
---
Support
Privacy Policy
Terms of Use
Testimonials