What factors have you concider in choosing the MLM company that you are joining?
When you are starting a new business there are factors that you need to consider that are extremely important when going into business. It is not a good idea to just jump in and try making a go if it when you possibly have nothing in common with the company you choose.
When you are looking for a company make sure that you look first at the company itself. Has it been in business for years or a startup. Take a look at their foundation and see if they are monetarily stable. Di they have a board of directors and management that have a track record with MLM and running a company in general. Is the company goals in line with what you are looking for. What is their pay structure. When do they pay and what is the percentages that they use when paying. Is the initial cost of joining in line with what you were expecting for the products that the sell. Are the products that they have something that you are using or would consider using. Are the products going to be easy for you to present to you prospects. If you are able to see into their back office, do they have what you need to learn to familiarize yourself with to get started.

When you join our program you can join for free and with that you will get the back office with everything you need to get familiar with what the program is all about. You will be able to get acquainted with the people that run the company, your up line and the products that we have. It will take a few hours to go over all of the information but it is well worth it. The you can decide at what level that you want to start out at. If that is staying with the free program and work your way up or go to another level that will accelerate your journey through the company to the top. Your in line including me will be available with an email or a phone call and all of your concerns will be taken care of in a timely manner.
I have not been with the company that long but I am very familiar with their system and products. I have enough education from the back office that I needed to get started. I can present this company in a manner to help those that want to join will have the information they need to make a decision.
So, take a look at our website and make the decision that you want to be part of this exploding company. There is thousands joining us monthly. My up line is in contact with me every day with tools that I need. Do I have any questions, have I seen the latest videos, have you checked your genealogy to see how many prospects have joined or ungraded their position. I have never been associated with any other MLM company that has done this for their down line. I am truly impressed with them and will make this my primary business to grow in the future. I hope that you are encouraged by this and will decide to join us soon. Remember that the longer you wait the farther down the power line you will be and could possibly be losing a very energized prospect that take the company by storm and pulls you along with them. I encourage you be take a look as soon as possible. Remember that you can join free. Take a look at us nd then you will see what I am talking about
Happy MLMing and I will see you at the top. Hoby
My website is:
http:hoby.sbcpowerline.com
---
No comments yet
---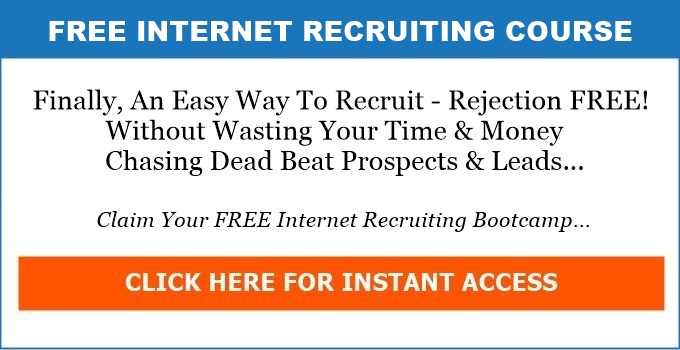 ---
Support
Privacy Policy
Terms of Use
Testimonials