Game Loot Network
Did you know that Facebook gets paid 11 cents per game request that are sent to you by your facebook friends or that you may even send out? So daily Facebook gets paid over $800,000 daily from these gaming request sent out. So you download these games and send request for lives or just to join you, games like candy crush, angry bird, etc and Facebook benefits.
My company recognize how unfortunate this is, so instead of paying Facebook or another marketing company to do their marketing they are paying people. They are giving us the oppurtunity to change our lives, earn an extra income all while playing some cool games.
Our company are looking for 3 kind of people.
1. People to download the app and play the game for free
2. People to buy tokens for US$10 per month play the games, have fun, win championships and great prizes.
3. People to sign on as game ambassadors who are looking for additional income. People who are interested in getting paid from US$5 per day to US$3000 per day.
To be a Game Ambassador with Game Loot Network its $124.99 which is a monthly subscription. Every month this is due. The break down for the subscription are $100 goes towards purchasing of 500 tokens while the $24.99 goes towards your marketing arcade. So just like any other multi level marketing company there is a product so does Game Loot Network its just that our product are mobile games. With the Game Loot tokens you can play for fun, win additional tokens, play in daily, weekly and monthly tournaments and win prizes at our gamified rewards center.
However you can have this paid for itself the moment you find 3 game ambassadors to come on board with you. Once you have those 3 persons the company will pay a bonus of $150 and you immediately start earning $5 per day. And then when your 3 ambassadors sign their 3 ambassadors then the company will pay you a bonus of $300 and you start earning $20 per day. The more ambassadors you have joining your team providing that the 40 % rule is being followed then the compensation plan will increase from $5 per day with a $150 bonus to $3000 per day with a $200,000.
Do you have some big dreams you have being planning needing some spending money?
Become a Game Loot Ambassador Today.
This oppurtunity is new and exciting and is apart of a very lucrative industry.
Watch the video below for more information
---
No comments yet
---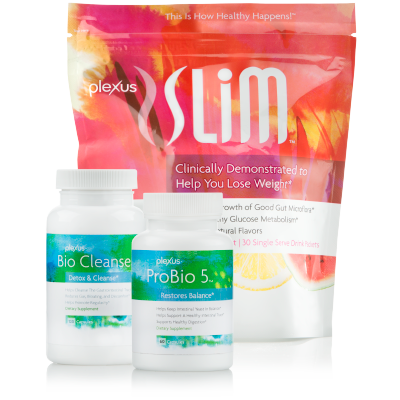 ---
Support
Privacy Policy
Terms of Use
Testimonials