THE WORLD'S FIRST INTERACTIVE SPORTS APP!!
United Games is proud to introduce the next big thing in sports apps. Our app is designed to be interactive worldwide with all major sports. In a nutshell, players will be able to download the app for free then interact in real time with any game, whether it be you favorite team or that of a friend with whom you wish to compete. Better than gambling, the interactive sports app will allow you to wager with tokens that are either purchased or acquired through ad viewing or won through winning your interactive wager. Bet on whether the team will make the first down or how many yards the next play will net. This is an opportunity for the affiliate to earn money from people downloading and playing for free as well as recruiting affiliates beneath you who do the same. It doesn't get anymore ground floor than this and we even have EA sports on board as a consultant and developer. If you're looking for a fun way to develop a residual and healthy revenue all the while enjoying all of your favorite sports, than the United Games Interactive Sports app is as far as you need search. For more information reach out to me as well as go to our link: http://gamingsportsapp.com/.
Play anywhere you are with your favorite team. Wager on it as it happens. Who will score the next touchdown.?Who will have the most rushing yards this half? A host of options await for your entertainment. But don't limit yourself to Football. This will be world wide and will involve a host of sports from around the globe. Not to mention NCAA, march madness, the NBA season and playoffs. Think of the options a player will have as he wagers on the developing outcome of any event. Your favorite baseball team. With or against your friends. Never a dull moment as you enjoy the game and the app simultaneously. No waiting until the end to count your final fantasy points. Win as the game progresses and then take advantage of the game's many options to the victorious. Gaming credits, prizes, tournament victories just to mention a few.
Once again , the app release will be at the end of August, poised perfectly to benefit from the 2016 NFL season. After its release you will have individual links to promote wherever sports are played or people are bored and have their phones. We are extremely excited and once you take a look at the numbers and our prospect for success, you will be too. once again, the link, http://gamingsportsapp.com/ Join us in success!!!
---
No comments yet
---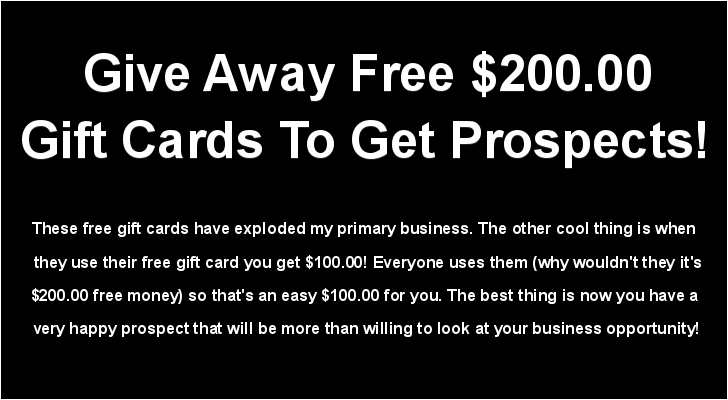 Member Ad
Grow Your Bitcoin
BITCOIN $17,000Grow your Bitcoinon Autopilot.FREE to Join!!Daily Return and140% ROC on original investmentStart Today :)
---
Support
Privacy Policy
Terms of Use
Testimonials