Let me introduce myself !
Hi ,
I'm Ellen from Belgium and all my life I was interested in Beauty and Cosmetics !
About 3 years ago I started as a consultant with Oriflame The Netherlands and now I work with a great and nice team.
Oriflame is a Swedish company that alreay exists more than 50 years ! It had a range of more than 1000 Natural and cruelty free Beauty and cosmetics ! And I can call myself Director of which I'm very proud ! I just love to work like this because I can do everything the way I want and When I want . We work with lovely people that support each other and the only thing I want to do is just grow further and have a full income of this ... You can see me at work in my FB Group : Beautique4everyone or feel free to visit my website : www.beautique4everyone.com
A couple of weeks ago Isagenix crossed my path with a real exclusive product : Collagen Elixir !
First I was like I'm not going to do that but after I saw the results and the compensationplan I was really convinced ! So now I do this in combination with Oriflame ! :-)
The great thing about Isagenix is that s also got a great range of healthnutritions ... So you can also increase your prestation of sports, energie of you can focus on weightloss! As yo see it's not only the Collagen Elixir ! AND we can work WORLDWIDE ! We also help eachother by putting new members in each others team so you don't have to look for all your teammembers yourself !
Next to above 2 opportunities I'm also involved with Ecovo/Amplivo a fantastic project that solves the worldwide Plasticproblem! First of all you can be supporter of the project by donating min 50 Euro and help cleaning plastic for 5 years ... Or you can also start earning money with this project ! If you want to see more about this you can visit my website :https://ecovo.com/landing/Huysje
So I'm looking forward to meet you and help you find your extra income with one or more of my opportunities ! Don't hesitate to ask for more information, I would be delighted to help you ! I'm always looking for enthousiastic people who go for their goals and know you have to work for it first so you can enjoy it later ;-)
Till soon
Ellen Huys
---
---
No comments yet
---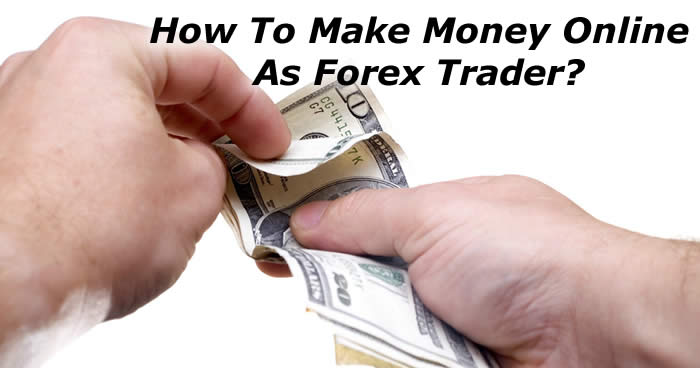 ---
Support
Privacy Policy
Affiliate Terms
Terms of Use
Testimonials