If your serious about working from home please read this.
It takes effort to start a business and more effort to keep it going. Out of 100 people that start any business 80 percent failure rate or more is the norm. One would wonder why is that. Many reason come into play but the biggest reason I feel is that they give up. Any sales job takes effort in business and knocking on doors. The successful ones know that if one keeps knocking, that might be the special door that opens up and to them.
In a country that were lucky enough to live in isn't any wonder that we should have more people that have educated themselves not to give up in there lives. To be able to glean more success out of our lives and to live like we really wish to. Well that goes back to not give up. We humans tend to take the easy way out since that way we don't feel the emotional pain of acquiring success. We tend to put off today what we can do tomorrow.
Well, we find tomorrow never comes. Since we humans tend to take the easy way out. Because again we go back to avoiding pain. Emotional pain is what we make of it. Like the alarm clock rings. 5 o'clock in the morning time rise and shine. That's what we think until we actually do it. Rise? o, h. no...... Shine? Sure! But we know we have to get up because of responsibilities. We finally get up and get to work. Now we find that wasn't that hard after all to get up. But we do the same thing over again in our working lives.
What needs to come about is change in our thinking. We do that by changing to positive thinking in our lives and to stop and look around us in the world we live in. To take note of others and not just see them as a body but as a person. A person that has something in common like we all have. What we experience others experience. Get to know ourselves and what we can offer in life to others. That takes effort. There's that word again. If more people would take the effort to change into a positive being what a world this would be.
The moral to the story is don't give up.
Regards,
Frank Welch
---
No comments yet
---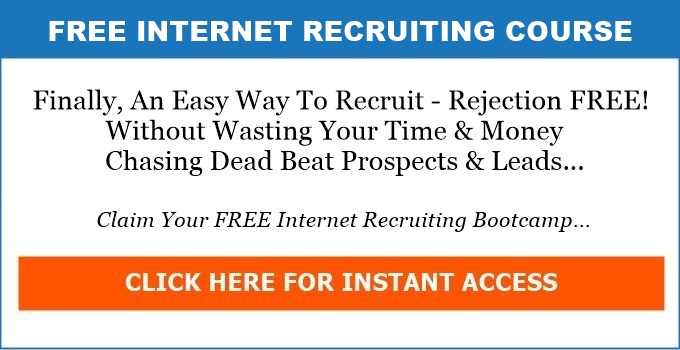 Member Ad
https://www.frustcoin.com
Have you invested your bitcoins and Lite Coins ? check out this Crypto currency investment Company They Double your Bitcoin and lite coin in 24 hours & Get instant payout of 120% to 250% on ur deposit
---
Support
Privacy Policy
Terms of Use
Testimonials