Benefits of having a Digital Business Card for your MLM!
We live in a digital world. A study also has pointed out that in the US; nearly 77 per cent of small and medium businesses believe that digital presence helps them in customer acquisition. This shows that the future is digital and it includes digital business cards as well. So why are you introducing your business with a piece of paper and tracking your prospects manually?
In today's competitive business world, not having your contact information in your prospect's phone is actually a business loss.
So benefits of having a digital business card?
First they are easy to share. Anyone with a phone can receive your card.
Second they make you stand out from the competition.
Third you can attach media and store information conveniently.
And Fourth they are cost effective, eco-friendly, and great for contact management.
Now I would like to share with you the simple solution that has helped me with leads and follow ups. Let me share with you the Shuffle Digital Card.
So you might be asking what is Shuffle ?
Shuffle is a mobile marketing app that allows you to share beautiful and engaging digital business cards with anyone! Your Shuffle Cards include tracking and stats, so you know exactly who is looking at your Card and what they are clicking on. Shuffle also lets you collect contact information so you can take notes on your interactions and schedule follow up reminders… All in one, simple mobile app!
This has personally changed my business with my success in follow ups. It's like a business card acting more like a landing page. The digital card is also SSL Secure and web based, making them ideal for advertising, marketing, and promotion. I'm able to track viewer activity and engagement with your card. See exactly who viewed your card, and get notified when they viewed it. Track how much time they spent on it, and where they clicked. Does your other business card do that?
The best part is Shuffle lets you try one card for FREE with no risk. If you would like to get your Free Digital Card just click on the link: https://app.elify.com/vbc/ew1h7x8yjj?t=1yiwgz
Comment below if you have any questions. Also if you would like to know more information on how you can make money adding this to your income opportunity comment below.
Mario Diaz
---
---
No comments yet
---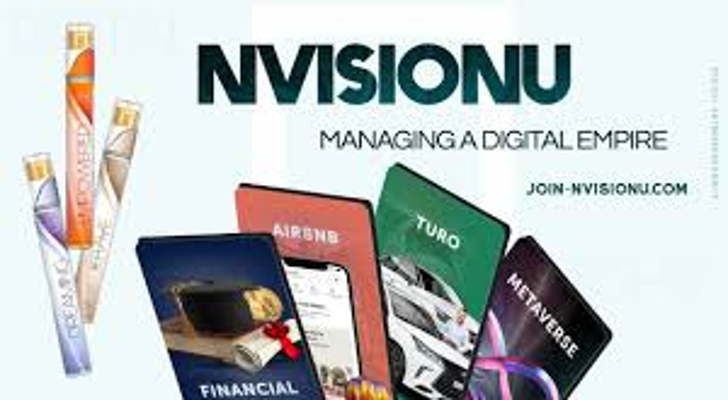 Member Ad
Get A Free Savings Review Now.
Business owners why pay more when you can pay less for bills you already have without switching a thing.Book a free consultation now.
---
Support
Privacy Policy
Affiliate Terms
Terms of Use
Testimonials