A part time luxury business you will fall in love!
Mostly i am talking to single moms in this article. Why? Because they know how hard it is to start any kind of new activity when there is no worry about how to spend your free time. LOL
Si i am a single Mom and I am running a blog for Highly Sensitive People and Empaths, because i am one of them too. They say our brains run differently from the 80 % of the population. It means we have to find different ways to expose our business as well! We love to study, explore, we love deeper conversation and REAL things. Louder, harder and quicker is not for us! I suffered for years because i thought that there was something wrong with ME! Others did get results, i did not - it has to be me, right? It was, but not in a way i thought at that time. I felt like a total looser. This is when i discovered being a HSP and an Empath! Suddenly everything clicked into place. Now i was in front of a new question: how do i go on from here?
I hated running around, talking to new people all the time, making all these phone calls and home visits, how on Earth am i going to succeed? I could not take kids with me, so it was extra expensive to leave the house at the first place.....it felt like triple punishment ( to leave my kids and to pay for that and to do activities that i was not built for!). But like they say: ask and you will be given. I had a friend, she is a pregnancy councelor and health activist and also HSP. She invited me to listen to this new income earning opportunity, i loved it, i joined and nothing happened. Because i had no idea HOW to go on with it. Yes, it was totally different from my earlier businesses, but THIS TIME my inviter was different as well. How was she doing her business, so quietly, softly and no stress? She did not pressure me at all either. I got curious and wanted to know the SECRET.

I will not tell you her secret, but here is mine, pretty similar.

I am hosting once a week Webinars and showing you and your friends the opportunity. Jump in and you will have tons of ideas how to be successful in this business having a life at the same time!
I will answer all Inboxed messages in Facebook. Just ask anything. I want you to win with no pressure.

Shine on!
Merike
---
No comments yet
---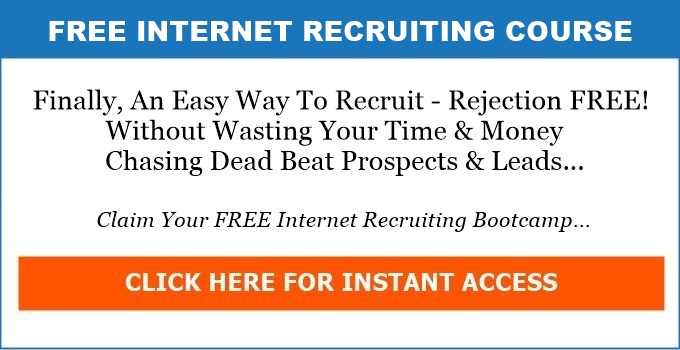 ---
Support
Privacy Policy
Terms of Use
Testimonials