New Kyani Prime
Kyäni Prime is a groundbreaking new way for Distributors and Customers to order Kyäni products. As a membership
program, it provides cost savings and is an immensely valuable tool to help Distributors in their business.
Kyäni Prime for Distributors
Kyäni Prime helps reduce your order costs and provides you with digital tools that will help you succeed. Here's how it works:
• Sign up for a 12-month Prime membership.
• Get free shipping on any order that includes Prime-eligible products.
• Build your business using the Prime Exclusive Tools you receive as a member.
The average Distributor pays $337 per year for shipping and WebTools. The retail price of Kyäni Prime, however, is just $149.
Here's how Prime saves you money!
Your Prime membership saves you hundreds of dollars each year. Placing the same orders, you save more than $100 per
year as a Prime subscriber. And the more orders you make, the more you save!
Your Prime subscription also includes access to Prime Exclusive Tools. This includes all the reporting and business man-
agement tools formerly available through WebTools, as well as new features that will be launched in the coming months.
With the launch of Prime Exclusive Tools, WebTools is being phased out; however, Distributors with active WebTools
subscriptions will have access through the end of their subscriptions.
Using Prime to Reach out to Inactive Distributors
Kyäni Prime presents you with the perfect opportunity to reach out to Distributors in your downline who haven't placed
orders in a long time. Tell them about the new cost-effective membership program and ask if they'd be interested in
reactivating their business. Below is a sample text you could send them.
Text Communication Ideas for Your Downline
Check out Kyäni Prime-a new way to save on shipping and boost Customer sales: [link]
Did you hear? Kyäni Prime can save you money and help boost your sales: [link]
Lagging sales? Kyäni Prime can get your customers fired up: [link]
MONTHLY ORDER BEFORE PRIME WITH PRIME
Triangle of Health™ FX Pack $136 $136
Shipping $10 Free
WebTools $12.50 Free
Monthly Total $158.50 $136
SAVINGS OVER 12 MONTHS $270. My whttps://phenom2.kyani.net/.If you are commit to Kyani Prime,please go to my website and sign up.I promise you won't regret this.Its a once in a lifetime opportunity.This is a fast pace to debt free.,retired earlier.This is my dream to make it reality.You are my ticket to being successful.I can not do this without the best team to join me. Thank you.
Duane Johnson
Kyani for life
Kyani Distributor.
---
No comments yet
---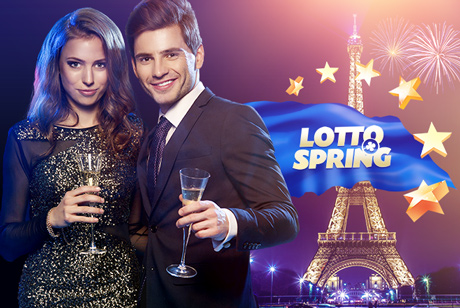 Member Ad
Smart Real Estate Investor
Become the Smart Real Estate Investor.You can make $3000 per month or $20,000 plus. $1500 with no additional start-up costs.
---
Support
Privacy Policy
Terms of Use
Testimonials