Life plus not yet know in the UK
Life Plus products are just the start of how they can help change lives. They've developed a way for people, whatever their background, whatever their ambition, to explore an opportunity with them that can lead to a better quality of life. It's called referral marketing. It sounds technical, but it really isn't. It's a way for you to perhaps earn a little extra money – just for having conversations with people around you about the products you're already enjoying. Once you start taking those steps with them, you might find you enjoy it enough to make it a part time – or even full time – business. You'll be supplementing your body and your income. You could make a better living by living better.
Their business model is called 'referral marketing' and it couldn't be simpler. When you read a good book or discover a great new restaurant, you simply tell your friends about it and give them your recommendation.
It's the same with Lifeplus. Perhaps in conversation with a friend, you have an opportunity to recommend one of their nutritional products that has worked well for you e.g. I use the brain formula which really helps me to focus and become even more productive. If they then decide to order their products themselves, and mention you as a reference, then you start earning bonus through their structured and fair compensation plan. That is how referral marketing works!

Life plus is a MLM business that is not known in the uk but has loads of potential I have been using their products now for quite somtime and they work brilliantly really help me out but the business model is the strangest of them all in order to get involved on recruiting alls you have to do is buy a product worth 40IP (IP is their internal currency) and then they will allocate you with a pin once you have received the pin you then give it to people who would like to make a purchase and then you have your first person under you and then its just the same all down the line so you dont sell the products but just recruit people to join its a good oportunity to get started and im proud to be doing this now. please check the link http://lifeplus.com/jamiedickinson and if you would liek to get started plese use my pin 4007799
---
No comments yet
---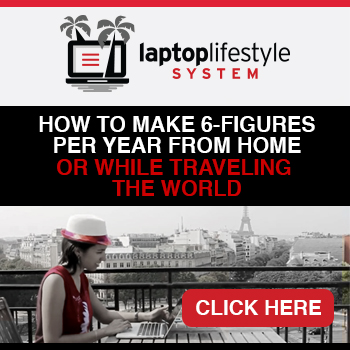 ---
Support
Privacy Policy
Terms of Use
Testimonials