Shaw Enterprises: A Best Friend for Cable TV Customers
There are a few daily habits that define the average American and one that would be on the short list is that of cable or satellite TV. " This is a habit that runs on average of about $1400 annually for households," and for the masses the total elimination of those bills from outlets like Comcast and Dish Network can be a thing of the past with the technology I have at my fingertips.
Shaw is CEO of Shaw Enterprises with the technology geared around a Media Center platform that is the newest generation twosome of multimedia and entertainment. "The streaming box is based on the Android system and provides major features for my clients such as ..."
* Web Browsing - Internet right on your TV
* 1000 Channels - Always something to watch!
* 2D / 3D Games - Candy Crush on Steroids!
* Video Chat - Stay in touch with Family and Friends on the couch!
* Worldwide Sports Events / PPV - Never pay the high prices again!
* 200,000 Movie Titles - WOW, classic as well as NEW movies.
* Zero Commercials - This is worth the initial investment alone!
* International Content - Could We Give You More Variety?
*Classic TV - Those Old Shows you just cant find anywhere else!
"A wonderful story as those pesky monthly bills are eliminated and your entertainment budget just reduced by leaps and bounds," said Shaw, "and for my family having access to 200,000 movie selections is like having Christmas 365 days per year in my household."
http://tinyurl.com/jlgcvec is a website where you can find the system and see the technology inside along with an opportunity to own and create a business with sales and marketing of the units.
One of the things that you will not see is the commitment of the person inviting you to your success. In the words of the Immortal Zig Ziglar " If you help enough other people to become successful, you become successful yourself"
I stand by this premise and along with my personal faith, I cannot and will not involve any other person with something I do not believe in and personally participate in. You will not succeed on your own, this is always a team effort and I am committed to building a group of individuals that are like minded.
Defining success is a personal journey as well as an individual interpretation. My goal is to find out how that individual defines success and pull out all the stops to assist them with those goals and dreams.
---
No comments yet
---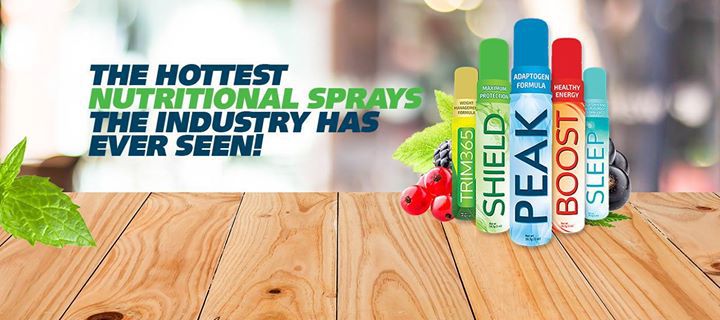 ---
Support
Privacy Policy
Terms of Use
Testimonials