MLM and Gold is the hottest couple around indeed
Dear you,
Before going into the gold thing of life...let us go back.

We all have dreams in life and aspirations. Think back when you were a child, what do you remember of your dreams back then? Was it becoming an astronaut, a rocket scientiest or a rock star?
I would like your feedback on that, I like to hear peoples stories cause those often explains our choices later in life and of course in our case it might be that we see mlm as our way to reach our goals carried all the way back from childhood. These stories inspires me, so go ahead and tell me.

I kind of stumbled into mlm in 2001 when World Games Inc combined online gaming, a virtual stock exchange and mlm. Pretty interesting right? :-)
A rich billionaire mineral miner came all the way from Australia to Oslo to talk about the potential in this. And yes it was indeed a potential. We managed to build a team of 200 000 people in our little coontry Norway. In that time it meant 5 out of 100 people in our country was actual members. Prettey amazing right? But then we have the dream stealers. This time it was the Norwegian government putting their hands in our honey pot. There is formally a gaming monopoly in Norway you see, so they just used that. Rest is history.
But, I plan to conctact that rich australian now 15 years later about Karatbars, cause it actually combines a mineral, namely the one called gold, which he in fact digged for in different areas around the world and the marketing system mlm. This is explosive cause gold is seeing a big growth in value as the economies around the worlds are imploding....because of derivatives and too much debt. This is a time bomb.Mlm is also seeing strong growth born out of the same issues, financial instability.

So, I hedge with gold, so that when the time comes when the same thing happens in our time like in the Weimar republic (hyper inflation), I will not have to use bags full of paper to pay for my bread.
Long story short , watch video 2 and 3 at this site: www.thismightbeofinterest.com/puregold737.html
Tell me what You think.
If you are in the Oslo-area in Noway, I would be happy to invite your for a dinner. Let us talk about our dreams and then act on them to make them our reality.
Take care.
Karl Erik
---
No comments yet
---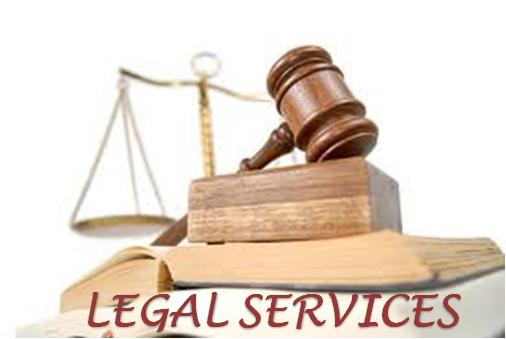 ---
Support
Privacy Policy
Terms of Use
Testimonials