Earn additional or replacement income..without selling!!
Are you an experienced network marketer? Great!
Are you new to network marketing? Also great!
Do you struggle selling or promoting your company products? Learning about every product you sell is a minefield!
How much have you spent on lotions and potions just to meet your minimum requirement?
Are you using them all?
The first 48 hours are crucial to your business being a success. Rest assured you will be armed with all you need to know to be successful in this.
In my previous companies I personally got signed up to increase numbers, however the support wasn't there. I was mind blown when I was shown this business, the simplicity, the concept is amazing I've seen nothing like it!!
In the past month I've seen team members go on holidays to Las Vegas, Dubai, Morocco, Spain, New York, Venice...All from earnings here!! Plus you can actually buy holidays so bonus!!
Others have accepted voluntary redundancy as this business earns them more!
It can't become saturated because everybody eats!! We all shop! Whether it's Asda, Tesco, Morrisons etc...We all do it!
Are your customers fed up of seeing the same thing..feeling pressured to try the next amazing product?
I felt the same! I've tried a few companies but when the sales stopped, so did income! I also had to hit unrealistic targets which only benefitted the company and left me out of pocket!
I now earn a residual income purely by doing my usual grocery shop and sharing the method!
Less than 2 year old company so very exciting times! Already there has been massive changes and enhancements and many are earning ££££s per month!!
You don't have to be a network marketing expert! In my team I have single parents, people who work full or part time, those who cannot work due to health.
I'm not looking for people to 'join my team' I'm looking for ambitious business partners who also want to be a pioneer and build this company! Those that want change!!
The rewards are huge for those who want it badly enough. There Is a sign up fee, what franchise do you know that let's you start up at minimal cost?
Christmas isn't far away, make this year one to remember.
Check out my Facebook Chell Dean, my page Make Shopping Pay You.
I look forward to working with you!
---
No comments yet
---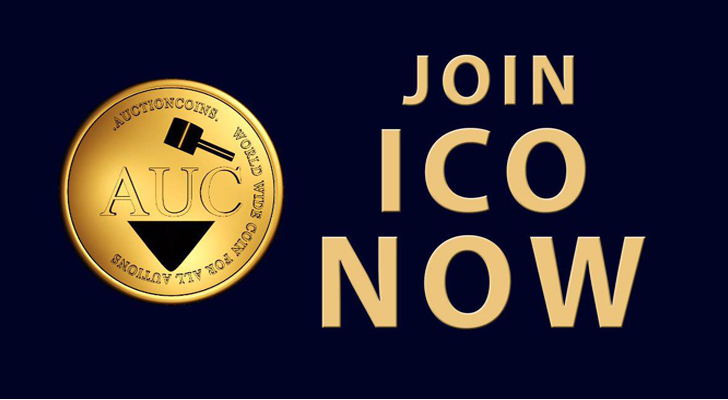 ---
Support
Privacy Policy
Terms of Use
Testimonials