Simple has arrived
Having been in the Network Marketing business for over 25 years the frustration levels had gotten high. I had been looking for the last five years for something simple yet something everyone wanted, but there was nothing. Being a baby boomer it was clear to me that it was necessary for me to find something where you did not have to go to meetings, because who has time for that, something that you could point people to a website and if they signed up they signed up. Then one day not too long ago I got a phone call from a trusted friend, He introduced me to what I have been looking for. It is so far the simplest thing I have ever done in MLM and the nice thing is everybody understands the use of this product and everyone is already using it. I am so looking forward to sharing this with anyone who wants more information and truly wants the opportunity to soar to heights they have never known before. Coffee is the second most consumed beverage in the world. We all know water is the first. As you are aware obesity is at an all time high world wide. Coffee and weight loss combined, you can see why I am excited. I tried my first weight loss coffee on May 17,2016 and on the 17 of July 2016 I had lost 22 pounds and 16 inches of unwanted fat. I think that for all people like me who have tried to lose weight and it kept on finding them, the product to help has arrived. We also have three other functional beverages. An Energy drink, an immune booster and trim. All are all natural, with no gmo or gluten. There is a business opportunity for anyone who is looking for the elusive duplication we all have been looking for. Come join me for the experience of a lifetime. Please check out my website @ http://www.drinknshrink.ca Please also take some time to check out my other site where you can take a free tour for up to one week while you decide if it is for you. http://www.itscoffeetime.ca You will find it informative and life changing. Thank you for taking time out of your day to read this. I am grateful.
---
---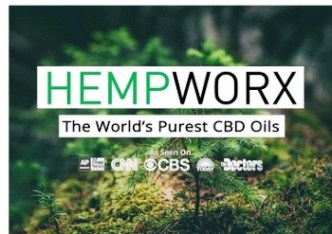 Member Ad
Optimal Health and Antiaging
Developed after 40 years of research exclusively for LifeVantage and featured on ABC, NBC, PBS, WSJ, CNN. Reverses cell aging in your genes.
---
Support
Privacy Policy
Terms of Use
Testimonials