Can You Really Relocate to Canada With Low IELTS Score
  Hello.  
Do you know that one of the problems that is keeping a lot of people from relocating to Canada has always been on the issue of passing IELTS?
Watch This Eye Opener Video NOW,On The NEW Program Nigerians Are Using To Legally & Easily Relocate To Canada, Even If Your IELTS Score Is As Low As 5.0.
Have you tried Express Entry or PNP but still don't have the end in sight ?
Do you have trouble raising the the Proof of Funds ?
Have you tried IELTS Exam Severally and always scored low ?
Have you tried getting a Job in Canada to boost your CRS Score but no success ?
ls Your Education Qualification inadequate to get you the rquired CRS score ? 
The Demand for this is so great that some people have even asked me if we do runs package for IELTS exam.
Sorry...
If you feel that there is a runs way where you can get your score without writing the exam.
Just know that your money is gone and what you are also given is FAKE.
Anyway
That said.
Know that now, with an IELTS score of 5.0 you can relocate to Canada.
And that's only applicable if you are applying through the Home Care Worker immigration route.
You can know more about this right here at https://
Now speaking about the exam.
Most people don't take their time to prepare and that's one of the reasons why they are not getting it right.
They say things like 'is it not the same English we are speaking'.
Well, they are right it is. But we need to get familiar with the type of questions been asked and the type of answers that are required.
But there is good news.
If you decide to plug into this program where you learn the practical process from start to finish on how you can pass your next IELTS exam which you can use for this program...
Then you can count yourself lucky as you would receive some quality training materials that guide you through preparing for this exam.
So, you see.
You have nothing to lose.
Go Over To Our Page Here
Watch the video... Follow the link below the video and follow the instructions to get access to the material that will be sent to you.
Do let me know once you have done yours to get your copy.
Regards,
Daniel Ola
---
No comments yet
---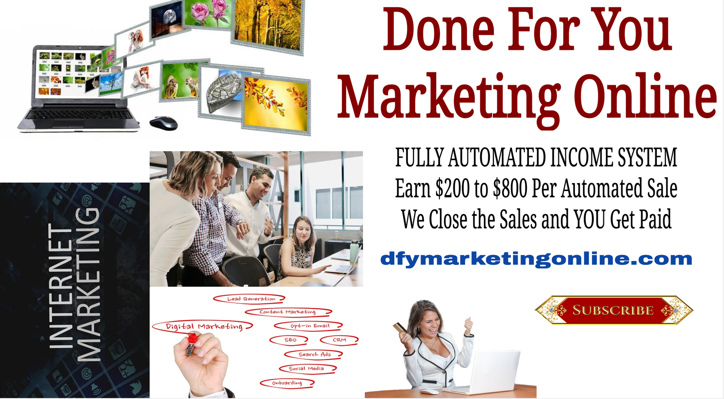 ---
Support
Privacy Policy
Affiliate Terms
Terms of Use
Testimonials