Kyani - EXPERIENCE MORE
More Health
Kyäni has developed a simple, yet extraordinary nutritional system that has helped hundreds of thousands around the world to achieve optimal health. After years of extensive research, Kyäni assembled the most remarkable Superfoods and botanicals from around the world to form the Triangle of Health – three products that work together to optimize wellness in a way that only Kyäni has achieved.
More Wealth

Kyäni's strategy is to attract the very best business partners. We created a series of revenue streams that would provide flexibility in how our partners build their Kyäni businesses. Distributors can build income quickly with cash flow growing in size and stability. The Kyäni philosophy is to build a strong business once, enabling you to enjoy the benefits of business ownership for a lifetime.
More Life

Enjoy the freedom of working your own hours and spending time on the things that really matter – family, friends, and good health. With Kyäni's unmatched Dream Car Program, exotic retreats, and lucrative compensation, Kyäni helps you create the lifestyle you've always dreamed of! Join today and start to Experience More!More WealthMore Wealth
Benessere
Kyäni ha sviluppato uno straordinario - ma anche semplice - sistema di integrazione nutrizionale del Benessere, che può contribuire a costruire solide fondamenta per la nutrizione e la riparazione delle cellule del nostro organismo, supportando la ricerca del benessere ideale per Tutti. L'assortimento di prodotti nel Triangolo del Benessere Kyäni è formulato combinando alcuni tra i migliori ingredienti disponibili in natura.
Opportunità
La strategia di Kyäni è intesa alla ricerca di partnership con i migliori soci in affari. Abbiamo disegnato numerose formule di ricavo per garantire la più grande flessibilità nella costruzione di un business solido e stabile, che possa svilupparsi in tempi rapidi e in modo costante. Secondo la filosofia Kyäni, un'attività di successo si costruisce da basi forti, per poi raccoglierne i frutti per una vita intera.
Stile di Vita
Hai mai immaginato di lavorare in modo indipendente, senza orari imposti, con la possibilità di avere sempre tempo per le cose davvero importanti, come famiglia, amici e il tuo equilibrio personale? Kyäni ti aiuta a realizzare i tuoi desideri, con il Programma "Guida la Tua Auto da Sogno", i Viaggi Premio in destinazioni esotiche e le numerose formule di ricavo del Piano Compensi. Scegli oggi Kyäni e ottieni il meglio per te e la tua famiglia - Experience More!
Join Team / Entra nel team
https://enroll.kyani.net/?country=ITALY&language=70&sponsor=1894241
---
No comments yet
---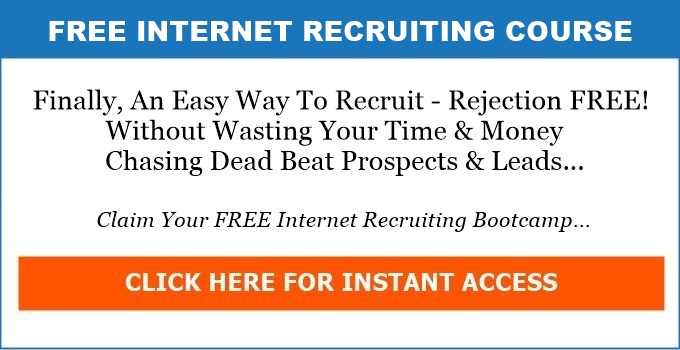 ---
Support
Privacy Policy
Terms of Use
Testimonials