Jeunesse Global
Jeunesse began in the hearts and minds of visionaries Randy Ray and Wendy Lewis. Having achieved tremendous success in other enterprises, Randy and Wendy emerged from retirement to launch Jeunesse on September 09, 2009 at 9:09 a.m. The number 9, which represents longevity, reflected the founders' desire to not only survive, but thrive. Eager to share their revolutionary youth enhancement products with the world, Randy and Wendy set out to create one of the most rewarding compensation plans in the direct selling industry. The result: a cutting-edge, global platform that has harnessed the power of technology to share innovative products, training and support. Today, thousands of people around the world are helping to write our story. Together we are creating a global movement that empowers people to reach their full potential — no matter their age, race, rank or income. Our story is just beginning. We are Jeunesse. We are Generation Young.
OUR MISSION The Jeunesse Family creates positive impact in the world by helping people look & feel young, while empowering each other to unleash our potential
We place tremendous pride in our distributors, who are well established all over the globe. Our distributors mean everything to us because they're family.
The Y.E.S. System We call our collection of products the Youth Enhancement System. Y.E.S. was carefully developed to combine powerful benefits into a synergistic system of skincare and supplements you won't find elsewhere.
Y.E.S. keeps you young in six vital ways:
REJUVENATE: The Luminesce® anti-aging skin care line restores youthful vitality and radiance to your skin, reduces the appearance of fine lines and wrinkles and reveals your unique glow.
DEFEND: RESERVE™ is a unique blend of superfruits containing a powerhouse of antioxidants that work together as a defense against free radical damage.
DIMINISH: Within two minutes, Instantly Ageless™ reduces the appearance of under-eye bags, fine lines, wrinkles and pores.
RESTORE: FINITI™ contains a proprietary blend of youth promoting compounds, antioxidants, and fruit and vegetable extracts that may help to safely lengthen short telomeres, and maintain healthy stem cells.
ENHANCE: AM Essentials™ is an innovative formula containing essential vitamins, key minerals and proprietary blends to help slow premature aging, increase energy and improve mood. PM Essentials™ is a restorative formula containing key nutrients and proprietary blends that fight against premature aging and prepare your body for a restful sleep.
BALANCE: The ZEN BODI system targets the three essential aspects of getting fit: curbing appetite, burning fat and building muscle.
ENERGIZE Nevo™ offers a fresh twist on energy in four refreshing formulas. Featuring real fruit juices, Nevo contains only 50 calories per can, just the right amount of energy, and no artificial flavors, colors or sweeteners.
One Team. One Family. One Jeunesse
---
No comments yet
---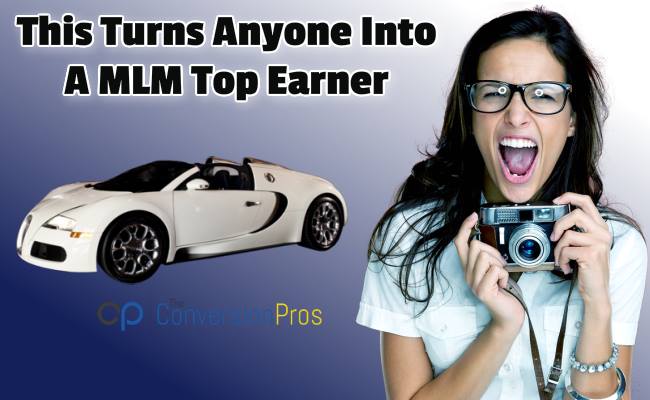 Member Ad
Tech Biz Opp
In the US or Canada?Do you hate Identity Theft?Watch our video. Join in the fight.. and Earn.
---
Support
Privacy Policy
Terms of Use
Testimonials