Shop Earn Live with LIFE TREE WORLD
Earn from home by doing your shopping Inc food, makeup, fragrance, baby products, pet food, luxury gift hampers, electrical services and services such TV broadband and phone packages!
Brand new compensation plan coming 1st of October enabling you to not only earn from your own purchases and your team but from customers which shop trough your business!
Also... we are in preparation launch to the whole of Ireland and due to LAUNCH IN OCTOBER! And going global in very near future which is even better for this who are joining at this stage as it means an even bigger team and even bigger bonuses!! Many have already hit the 10k bonus within the first 1-3 months of joint the company, with Beth Robinson being one of them and her team being the highest paid in the whole of the company.. which by the way is the team We are With
All you do to become successful with this company is join for a small fee of just £35. You then purchase your goods/services which come to a minimum of either £165-£200 ( or equivalent to 100 points) each item has its own points value.
You sign 3 members into your team which then shop and sign 3 and so on.
This then builds everyone's team earning you all team building bonuses on too of the cash back, residual income and profit pool.
It's such a simple compensation plan and anyone who is determined and hard working can achieve whatever income they wish to reach.
The first bonus is £200, which only takes your 3 front line to shop and 1 of each of their team to shop. So Only 6 Members is required to earn the £200 team building bonus!! Amazing and so simple!!
We have a great support system and training to help you along the way to success. Weekly zoom calls and webinars are available for those who want to make the most of their new business.
ThThe concept of this is so amazing. Everyone needs to shop anyway so why nor get paid at the same time. It's the perfect business start.up for those who want to join an MLM but DON'T want to sell products. You buy what you use everyday or even purchase things which you could use as gifts for birthdays Christmas or mothers and father's daye.
It's so simple, we shop any way, we all want a better way of living for ourselves and our family... so what else is there to think about??
---
No comments yet
---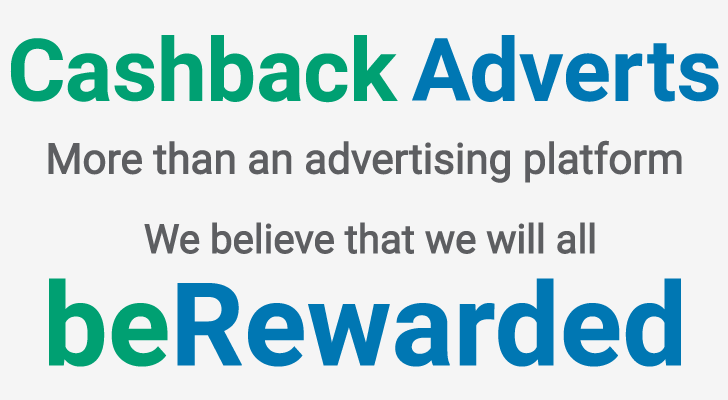 ---
Support
Privacy Policy
Terms of Use
Testimonials