Cool story mate
Hello mlmgateway community, I want to share a story with you.
But first I need to apologize for the bad english.
This story start ten months ago. I knew a person, a negative guy. In a sunny day of july 2015 that guy was with his mate playing snooker in a local bar and complain about his life. "i don't have money, no one likes me, bla bla bla"...
Then his friend said "i think i have the solution for you" grab his computer and start to show him a US company called WorldVentures.
The negative guy start that company when the presentation was done. in the way back home he starts to thinking what he have done.
He need a reason to quit, so he search online one reason, and what he have found? Not one reason, but hundred of them. So he dicide quit, he call his to friend and sponsor to know if the company refound him.
And his friend said "if you really want to quit just email the company and they refound you. But next time don't search for opinions, search for facts".
Before emailing WorldVentures, made a new research and what he have found?
A ten years company, open in 20 countries with 350 million in profit in 2014. With more then 2000 Dreamtrips all over the world, winner of the best travel club since 2012 by the World Travel Wards.
Slowly his confidence began to grow, and he began to work in that company.
Ten months past, i found that guy, confident, with a big smile in his face and his eyes bright and i asked him "what have you done? you look diferent" and he answer me "you know what I have been done, i just follow your dreams". I was that negative person, my mindset changed completly.
But what I get in the last ten months?
I reach the first level of residual income, more important I increase my self esteem, i made real friends and in ten month I travel more then my entire life.
Now you ask "yeah yeah cool story mate, but what is worldventures?"
- 11 years company
- more then 20 countries open
- more then 650 million dollar in profit
- best travel club since 2012 by the World Travel Wards
"Realy nice, but what WorldVenture offer?"
- more then 10.000 dreamtrips all over the world
- more then 60.000 hotels
- daily discounts
- Access to your personal booking website (best price guarantee in hotels and flights, even if you find a lower price in other booking website)
"and how can I make money?"
- Direct comission
- Team bonus
- Residual Income
Now you're excited
"How can I join?"
Add me on facebook or skype
Skype: GabrielPereira100
Fb: http://www.facebook.com/gabriel.pereira.92754
P.S. I do not guarantee success, I only guarantee my support and help.
Please understand this is not the cheaper way to travel, this is the cheaper way to travel with VIP treatment
---
No comments yet
---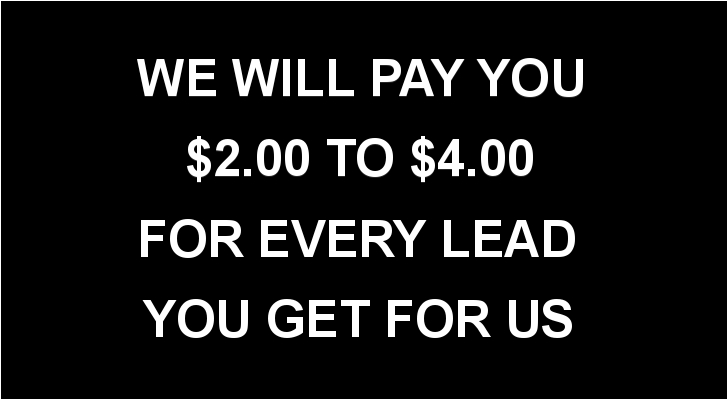 ---
Support
Privacy Policy
Terms of Use
Testimonials