F.O.C.U.S. - Follow One Course Until Successful
I'm writing my fellow Network Marketers and Internet Marketers to provide my version of training on an acronym that I've used to go from a struggling Network Marketer to earning my entire living from the comfort of my own home. If you implement this principle and don't quit, you can without question reach your goals and live your dreams.
This method has helped me, and countless thousands of home-based business owners, streamline our marketing and team building efforts to F.O.C.U.S. and not jump from program to program:
F = Follow
O = One
C = Course/Company
U = Until
S = Successful/Six Figures
I was once guilty of being an "MLM Junkie" because I was always jumping on board the next latest, greatest "industry game changer" and the next hottest new "largest pre-launch in history". Only to find that the new program needed just as much time and effort to build successfully as the last program that I just left. Because I do indeed want to earn multiple income streams, without having to juggle multiple website links, I developed an innovative new system that allows you to F.O.C.U.S. and earn 10 income streams while promoting only 1 link:
http://www.DownlineBuilderSystem.com
It takes consistent effort over time to build a large and growing team of personal frontline referrals, and a downline that has the depth and width to generate very significant ongoing income. It takes persistent effort and a dedication to your product, opportunity, and your team, to build a sustainable business which produces the leveraged income and the residual income that's needed to earn walk away from a J.O.B. type monthly income. (j.o.b. will be in another business announcement)
When you show your downline that you're not someone who's just "chasing the money" and that you're devoted to their success, and to the success of the company you've selected, people are much more likely to respect you and follow your lead of not jumping to "The Next Shiny Object".
While yes, people will leave your downline and you will experience attrition in your organization, if you yourself would F.O.C.U.S. you'll find yourself developing a team of strong, like-minded leaders who'll help you build the large and sustainable downline that produces the six and seven figure income earners in our industry.
Remember to F.O.C.U.S. - You can definitely achieve your goals and dreams and build wealth in Network Marketing and Internet Marketing.
To Your Success,

Alonzo Brown
Founder, CEO and Admin
Wealth From Home Team
Daily Pay Downline Builder
http://www.DownlineBuilderSystem.com

---
---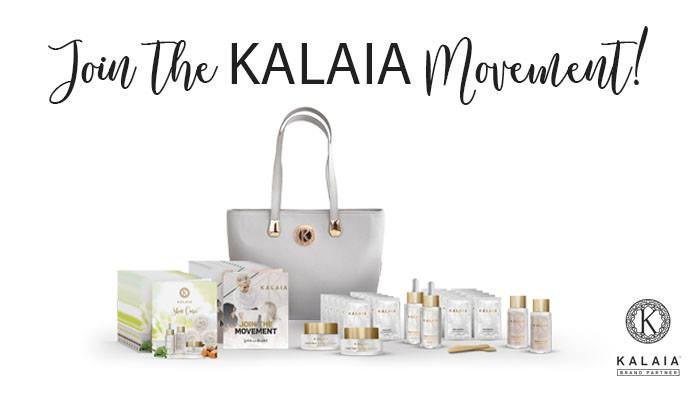 ---
Support
Privacy Policy
Terms of Use
Testimonials