How the UNITED GAMES app will award Affiliates and Players
Basically, the app is free.
Once it is launched in the fall/autumn (the official date is still under wraps), users will be able to start or join a game in which they can guess the outcomes of the game as it is being played live.
They will get points for correctly answering questions (e.g. which team will score first? Which player will score? etc.). With those points, they can win prizes, from sports merchandise like caps and t-shirts, up to travel and tickets to games to support their teams live, and even electronic goods and cars.
When it first launches, it will initially be American NFL games and European Premier league soccer. It intends to quickly follow with other games like cricket, rugby, tennis, golf... basically as many popular global sports as possible.
Anyone who downloads the app via your link will be connected to you forever, regardless of which games or how many different sports they play/download after they register.
Players will be able to play for free by watching advertisements. This will give them free tokens which they'll be able to use to play games. If they want, they can also pay for tokens via subscription or one-off payments.
When a player acquires tokens (whether they pay for them or get them for free), you, the affiliate, will get 10% of the value of that token. E.g. a $1 token will give you 10 cents. If they then play those tokens, you'll get another 5% i.e. 5 cents.
When your players share the app with other players, those new players will also be linked to you. You will continue to get paid on their tokens acquired and played. You will be paid 9 generations deep. i.e. players you personally recruit will be your 1st generation. Players they recruit will be your 2nd generation, etc. Each generation will play slightly less income %.as explained in the Commission Plan.
United Games research has established that the average time an app is shared is 7 times. So if you share an app with someone, they are likely to share it with 7 people, who in turn will share it with 7 people, etc... You would get paid on these players down to 9 generations deep.
The affiliate programme will be closed (or at least paused) before the launch. However, every player who downloads the app, even if they do so direct from an app store, will be allocated to an affiliate using some form of algorithm.
At present, we still have to invite people (affiliates or players) one at a time using unique codes which are generated in each affiliates back office. However, once the app is launched, we will be using an affiliate link which anyone can sign up on (which means you can share your link on social media, etc. to get sign-ups).
If you'd like to register (as an affiliate or player), please send me a message or get back to the person who sent you here.

---
No comments yet
---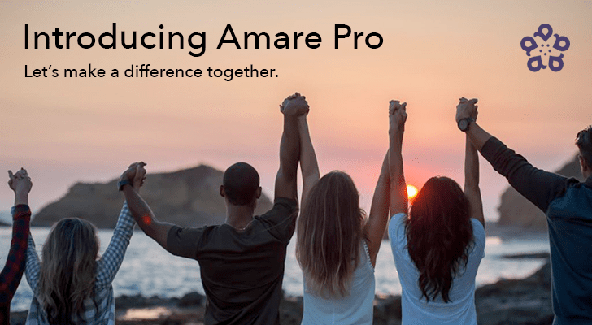 Member Ad
Grow Your Bitcoin
BITCOIN $17,000Grow your Bitcoinon Autopilot.FREE to Join!!Daily Return and140% ROC on original investmentStart Today :)
---
Support
Privacy Policy
Terms of Use
Testimonials