Legalshield A True Ethical Home Based Business Opportunity You Can Trust.
When considering a company there are usually six areas to evaluate. The company, the need, the product, the compensation, the timing and the company's stability. So many home based businesses offer excellent products but some require monthly auto-ships and for you to have lots of products on hand.
Legalshield (Pre-Paid Legal) has been around since 1972 and made close to five hundred million dollars last year. They pay out over four hundred thousand dollars every business night to it's reps. The company went thru some major changes about 5 years and rebranded itself as LegalShield - new logo, new product and new compensation plan.
The major goal is to help people protect their rights and to do it for an affordable price. After signing up for a membership in roughly 48 hours you will have access to a top rate law firm in your state and after contacting the law firm they usually contact you in about 8 hours or less. Not a bad deal being able to have access to a team of lawyers for just $20 a month.
In addition to legal service LegalShield offers ID Shield for identity protection. I.D. theft is a major problem in the United States and with more and more people shopping online, gas, grocery shopping, fast food, etc. using your credit card/debit cards for most all purchases put you and your family more at risk, even your children are at risk for identity theft... think about it, if a criminal gets access to your child's social security number there may be lots of years of damage done before you ever notice it. This is a no brainer. Coverage starts at only $9.95/mo
http://MyLegalShieldCoverage.com
THE OPPORTUNITY: Starting out a brand new associate gets paid $100 commission on every $39.90 plan sold. After more sales the company increases your rank which increases your commission. The higher ranks will pay you close to $300 per $39.90 sale. You even earn great commissions selling our $10 plans.
You can also get paid daily... It's very possible for you to receive hundreds or thousands of dollars deposited into your account everyday. This company has been in business since 1972 and earned over Four Hundred Million last year. They have an excellent product, no competition and phenomenal commissions as well as bonuses. It's a solid home based business.
Get started as a new associate today, protect only fifteen families with the $40 plan (family, friends, co-workers, church, social media, etc.) and get $1,700 (you will be getting paid along the way) Would that help to change a few things in your household?

I have built teams in other company's and work closely with my team. I help you with everything from online to offline marketing as well as my own personal training. I hit a rank in the company that normally averages around 3 years to hit in about 35 days and what I have done is totally duplicatable. I can't guarantee that you will do well because I don't know what your work ethic is however, I can tell you if you commit to working and learning what those before you have done (like myself and others on my team) you should see results quickly.
To make money with this company you have to be willing to be trained and you should be "coachable" and most importantly have a strong commitment to want to change things in your life for you and your family.
-Stu Riley
Bronze Executive Director
LegalShield
Go to: http://www.JoinTheLsTeam.com or call 1-646-926-1264 to get started of for more information.
---
No comments yet
---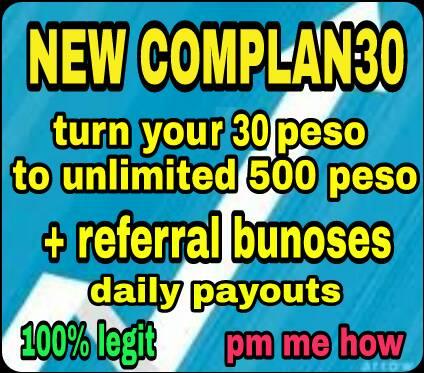 ---
Support
Privacy Policy
Terms of Use
Testimonials