FREE Sports App Launching in September Seeks Affiliates by Invitation Only
The mobile apps market is huge. It is estimated that 268 billion apps will be downloaded by 2017, generating around $200 billion in revenue by 2020.
You may or may not have already heard about United Games but, if you haven't, and if you love sports and also love making money, then they are offering a perfect opportunity to become an affiliate for a brand new app launching in a few months' time.
United Games have developed interactive games which allow fans to play along with their favourite teams... in real time! Starting initially with American sports like NASCAR, NBA, and NFL games, the app will eventually go global and include popular and internationally followed sports like soccer, cricket, rugby, tennis...
These new games are being built by some of the designers who developed some of the leading sports games on the market today. Lead by the former creative director for EA sports (responsible for Madden Football, NCAA football and NASCAR), United Games promises to offer games that are fun, sociable, and adaptable for age and experience.

Aiming to be bigger than fantasy sports, United Games promises a better gaming experience - and one that doesn't involve spreadsheets and gambling.
With United Games you'll be able to:
Pay small amounts or play for FREE
Play a single game with the team you love
Play by yourself or with friends
Earn points and achievement awards.
With each game being unique, algorithms will not be winning games. There will also be no legal issues concerning gambling, as no gambling is involved. Games United is determined to put the experience of sports fans first and foremost.
With this free app not launching until September of this year, affiliates who sign-up now get the chance to start building their teams of affiliates and players, even before the app hits the market.
Registration is currently by invitation only - and only registered and active affiliates can extend invites.
There is a one-off affiliate fee of $29.99, which increases to $39.99 post launch. There's also a monthly $9.99 maintenance fee thereafter. So early birds not only get the chance to discounted entry, but also to be part of what promises to be the next big game before it goes viral.
You can visit United Games website, however, for now you won't get much further than the landing page where you'll be prompted to input an access code. Access codes are only available to those who have been personally invited by an active affiliate. It's also worth noting that invitations only have a limited life span. If you receive an invite, you'll need to use it within 72 hours of receipt, or it will expire.
There are two ways to ensure access to the site continues after 72 hours (both of which have to be done within the 72 hour period, of course). The first is to either register as a player (you'll have the option to become an affiliate later on if you wish), or you can register as an affiliate but not enter any credit card details. With either of these two methods, you will be a registered member of UG, but will not be able to share the app until after launch, or be able to invite new affiliates. Either way also ensures your option to upgrade to active affiliate status at a later date. So, basically, until after the launch in September, unless you register in some form or the other, your access to the website, beyond the landing page, will expire in 72 hours.

Watch a video presentation from United Games here: https://youtu.be/lcBNHZiOaRs.
To find out more, and to get an access code, please contact me or the person who sent you here.
This is a great opportunity not to be missed, so find out more and register today!
PS: If you're wondering how a free app can earn you an unlimited income, watch this video in which Natalyn Lewis, VP Sales & Marketing at United Games, gives an overview of the industry and what you can expect as an affiliate, as well as explain how in-app purchases and freemiums generate a substantial turnover in the free apps market.
---
No comments yet
---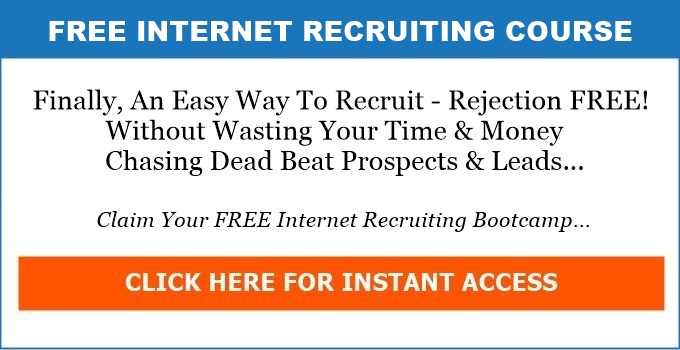 Member Ad
Promote 5 Links on 1 Site
Stop Wasting Your Time! You can promote 5 of your favorite affiliate programs with only ONE SITE! Plus sign ups in 25 of the most lucrative programs on the Internet!
---
Support
Privacy Policy
Terms of Use
Testimonials