$1.6 Million in Sales in 3 DAYS!
On July 10, 2015, Forever Green announced that Ketopia would be available for purchase beginning Monday, July 13th. The overwhelming response was a whopping $1.6 Million dollars in sales in only 3 days! This was way above any projections and corporate quickly jumped into high gear to handle the massive mailings this would entail. What an insanely great problem to have for a small company.

So what is Ketopia? Ketopia is Forever Green's newest product in the FGXpress line-up of their new healthy lifestyle that puts your body into ketosis in under an hour. According to neurologist Dr. David Perlmutter, author of Grain Brain, the ketogenic diet promotes rapid weight loss. Babies are born in a ketonic state and usually do not experience problems with digestion until we introduce solid foods high in processed carbohydrates. Throughout history man lived feast or famine, eating massive quantities when available and surviving the lean times by burning the fat they stored in better days. Ketosis is the body's natural way of burning fat, not muscle.
Since Ketopia is so new, there are limited numbers of testimonials to boast about. The one thing that has a common thread for all that have experienced the reset is that they did NOT have major cravings for carbohydrates, they loved the taste of the products, they lost an average of 10 pounds in 10 days, and the weight they lost was still gone weeks after their reset.
While you are considering the advantages of Ketopia, check out the Dr. Brad's Blog for details of the products and to contact him to get more information. One of the biggest objections many potential distributors express to me is they don't want to be in on the "tail end" of a program, nor do they want to be with a start-up company because of all the risks that they might not make it. With Ketopia being a brand new product for a 10 year old company, both of these objections are of no concern - you truly get the best of all worlds with FGXpress!

To learn more about Ketopia, FGXpress and all of the products available from Forever Green, visit my FGXpress Site. At this time, Ketopia is only available in the United States and Canada. Ketopia should be coming to the rest of the world very soon. If you live outside of the United States and Canada, you can still join FGXpress and be in position to rock your country when Ketopia is available to you. Having a great upline when the new product hits your area is one of the best ways to sky-rocket your business and take advantage of the type of growth we are seeing here in the United States in just the past couple of weeks because of the launch of such a unique consumable product.

---
No comments yet
---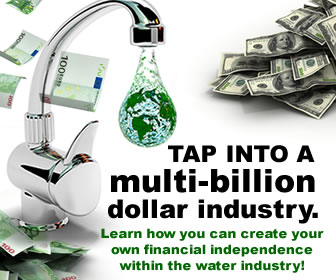 ---
Support
Privacy Policy
Terms of Use
Testimonials