PAY LESS TO WATCH TV!!
GREETINGS!!
Did you know the average spend in 2015 for cable and satellite TV here in the United States was nearly $130 per month? Even worse, that number is projected to rise to $200 per month by 2020. How would you like to pay a fraction of that amount every month for the same great programming including premium channels?
If i could show you a way to get HBO, CINEMAX, SHOWTIME, STARS,, and all your favorite sports channels, TV shows, and local channels; an unlimited supply of HD music that you can play on up to 5 different devices simultaneously..all for up to 50% less than you currently pay for cable or dish!!!! With NO CREDIT CHECK AND NO CONTRACT..., would you want me to tell you?
And if you pre-register NOW at TURVI.TV/L402511 you'll be on my VIP LIST and the $50 activation fee will be waived.
ALSO..HERE'S A DEMO..
https://www.facebook.com/tupacd/videos/10157380587345226/
The Opportunity For You
Our mission is to put the Independent Marketing Representative first by offering products and services that help people to live a better life. 5LINX has helped customers live better lives since 2001 by offering life-enhancing products and services. We were recognized by Inc. Magazine as one of the fastest growing private companies in the United States eight straight years. Direct Selling News—the direct sales industry's premier publication—named 5LINX to its Global 100 list of largest direct sales companies in the world in 2012 and 2013.
Here's how it Works
As a 5LINX Representative you'll market a variety of products and services. Our success system will help you leverage your time and maximize your income potential. You can build a profitable business that will provide residual income to help you shape a better future for yourself and others.The 5LINX Opportunity is simple, flexible and lucrative. This home-based business allows you to make money:
On your own terms
On your own schedule
Without a large investment
With an unlimited territory and income potential
It's a better way to build a better life for you and your family.
TO GET STARTED>>> www.5Linx.net/carolsims
September 21 - 24, 2016 , our next International Convention will be held in Las Vegas
Thomas & Mack Arena -4505 S Maryland Pkwy, Las Vegas, NV 89154
You are welcome to attend , meet our Co-founders, CEO and see why
"REPRESENTATIVES COME FIRST"

Carol Sims
917-687-1404
---
No comments yet
---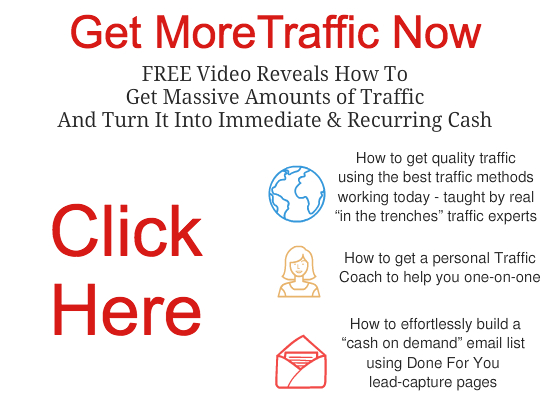 ---
Support
Privacy Policy
Terms of Use
Testimonials