Now Is The Time! THE POWERWALL IS A GAME CHANGER
That little device hanging on the wall that says TESLA is the TESLA ENERGY POWERWALL. The POWERWALL is why POWUR will be bigger than Ambit, ACN and Excel combined. We have a better model. We have the media pushing everyone to SOLAR.
If you want to IMPACT THE PLANET you have to have a product that is DISRUPTIVE.
WATCH THIS 2-3 TIMES - CLICK HERE
The POWERWALL will be available in limited quantities in 2016 and in mass quantities in 2017. We will be the ONLY company that will have access to the POWERWALL.
Where it will be built - Tesla Motors Gigafactory
https://www.teslamotors.com/gigafactory - while you are on the TESLA MOTORS site click on the POWERWALL LINK at the top of the page.
THE POWUR BUSINESS MODEL
1) Easy of entry - Become a Partner for $399 one-time.
2) No monthly auto ship.
3) Simple qualifications - give away solar proposals FREE
4) We sell NOTHING. In fact, we give away - complete solar systems.
5) We save people money on something they MUST buy - POWER.
6) We pay 100% Commission
7) We have the BEST story in the industry - partnership SOLAR CITY & ELON MUSK.
8) Our sister companies are TESLA and SPACE X - pretty good company to be in.
9) We have a MISSION that millions of people are onboard with - CLEAN ENERGY
10) We get paid a 20 year residual on all solar installations.
I could go on and on - I know it's a BIG mistake not getting engaged with POWUR. I'm going to work harder in 2016 than I've ever worked to get ready for 2017. I know 2016 will be a GREAT year but 2017 will be AWESOME. I'm looking for people that want to CHANGE THEIR LIFE. People that aren't afraid to GO TO WORK. People that are willing to do whatever is necessary to get the job done. If that's you let me know so I can help you get to the finish line quicker.
Until now solar expansion has been restricted by the POWER COMPANIES and their willingness to grant a NET METERING agreement. The problem with SOLAR energy has always been STORAGE - where do you store the power generated during the day so that you have power in the evening - until now it was an agreement with the power company - called NET METERING. Power produced during the day is pumped into the grid to be sold by the power company AT A PROFIT and a credit issued to the person producing the power. So in the evening those credits are used - well many power companies are not willing to provide a NET METERING agreement so solar is not available in those markets.The POWERWALL will give us the opportunity to expand into ANY market domestic or foreign without being regulated by the power companies - THIS IS HUGE!!
From this point forward POWUR is only going to get better. If you are not a POWUR PARTNER it's time. Don't make the same mistake that I made in 2006.
Join me now and your future will be Solar bright!
Call Me Now
Terry Palma
864-414-3749 (cell)
---
---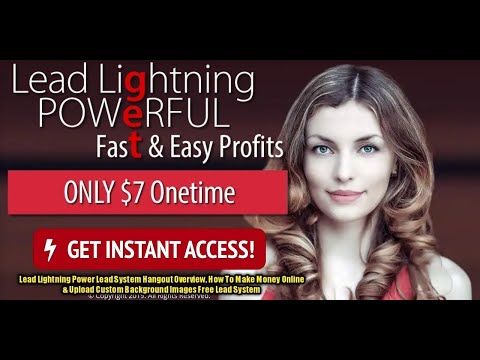 ---
Support
Privacy Policy
Affiliate Terms
Terms of Use
Testimonials