PruCash Double Reward
With your hard earn money, why you want to put it inside your bank? If you does put your money in several share market, can you guarantee the return of investment. Today, you make profit. Tomorrow you still make money then you put more. The next month you notice your profit is getting lesser. Little did you knew, you loss everything. Possible? The answer is yes.
Introducing PruCash Double Rewards is a saving plan under Prudential Assurance. In this plan, you need to save certain amount of money for short term and you'll get bonus for every year. The best thing is, you can choose your payment term whether it is 5 years or 10 years. What happen after you stop saving? You will still enjoy your bonus, BUT your bonus is now DOUBLE!!
Let say you want to take this saving plan, for 40 years term and you choose 5 years payment term. So, in this case, you will only need to pay for 5 years ONLY. When the 6th years come, we won't take any money from you, instead we give still give you bonus but doubling it. Let say for the first 5 years, your annual bonus is RM500, on the 6th years, you will collect RM1000 for 35 years. Good investment?
This is yet the safest and brilliant way to save your hard earn money. You work hard to earn income RM4000-RM7000 per month or maybe higher, why not start saving with this special plan?

And of course we, Prudential Assurance, take a good care to our customer by giving them free insurance. In case of accident causing total permanent disability, you do not need to pay for saving anymore. Instead, we waive it. What's more benefit? You can still enjoy the bonus every year even you don't have to pay! The same thing apply if you are diagnosed with 36 critical illnesses such as Stroke, Heart Attack, Leukemia, Cancer etc. the premium will be also be waive.
You can choose how much coverage you want from the company. The higher the coverage, the higher the bonus you will get. Minimum coverage is RM10, 000. With RM500 of annual bonus at the first 5 years, RM1000 starting the 6th years. The coverage also will be double, means you will get RM20,000 of coverage.

So Start saving now, for your own future benefit. Take care of your love ones, or let us taking care of you and your love ones.

---
No comments yet
---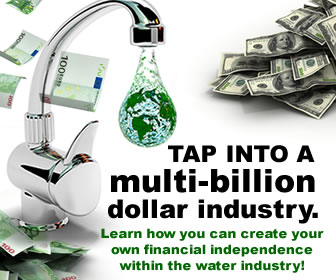 ---
Support
Privacy Policy
Terms of Use
Testimonials