Why Our Global Idea?


Hi this is John from OGI

In the following article I will try to give you the full picture
about the company that shows phenomenal success, by
helping Entrepreneurs like you and me to be successful!

So thanks in advance for your time to read this... not that
short article. :)


In 2014 we began our first major project: Olympic Idea



Olympic Idea was created to meet two great needs:
the standing need of consumers to buy products and
services more economically

and the growing need of businesses to gain an
online presence and promotion.
This is achieved by creating an application that
connects consumers and businesses.


At the same time this created a great
business opportunity!
It allowed willing members to earn significant
commissions by expanding the network of our
consumers as well as the number of
business members.

Even greater is the fact that these commissions
can reach the 90% thanks to compensation plan.

All this is connected seamlessly in an online
platform and also in mobile applications for
iPhone and Android, something that makes
is easier to search for businesses, thus expanding
our network and profits of our affiliates.


But this was just the beginning...


We decided to do something that has never been
done before in the direct selling industry.

We decided to build new innovative products and
promote them synergistically with what we already
offer, using the same successful compensation plan,

so that our affiliates do not have to change the way
they think and work.

We will keep developing valuable services that address
the needs of smart consumers, offering them at
extremely low prices, but which non the less,

will yield high profit percentages for our affiliates.

What do all consumers need?
Discounts.

So Olympic Idea was created!


What do businesses need?
A web presence and online promotion!

So OlympicBiz was created!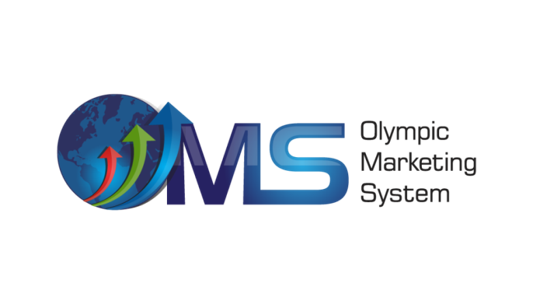 What do professional or aspiring internet
marketers need?
A tool to easily create a wide range of
Lead Capture Pages and Sales Pages, essential tools
like Autoresponders and Newsletters to communicate
with prospects or customers.

So Olympic Marketing System was created!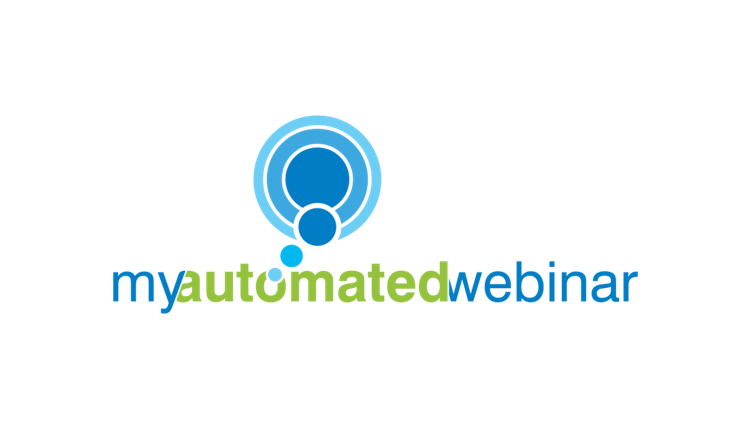 What do professional online networkers and
professional from almost every nich need?
A tool that will enable them to take their online
bussines to the next level.
A way to get the best results with the least amount


of time, efford and expense.

An automated efficient top notch system that will
catapult profitability!
So My Automated Webinar was created!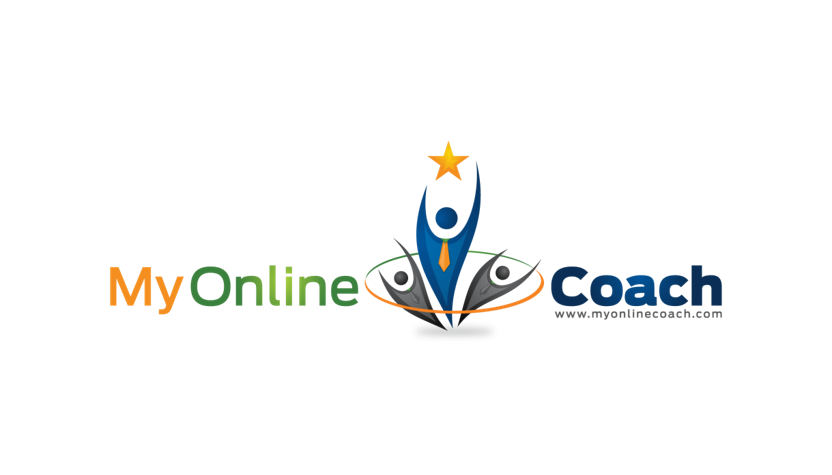 What do all networkers need?
A tool that will measure personal results and help in
achieving specific goals, as well as assist in team building
and the development of a strong - rock solid - network.

Thus My Online Coach was created!





What all companies, professionals, & influencers need?
Well Mobile Apps is the new upcoming Trend! Till now all
big companies deveop their own Mobile Apps in order to
trade, inform and communicate with their customer base.

But what about the small businesses and the self employed entrepreneurs?
So Olympic App Builder was created!


What needs will arise in the coming years?

Nobody knows...

But whatever they may be, we will build and provide
services to satisfy them with the same compensation
plan and amazing affiliate commissions!
Each one of these programs we mentioned, could be a
separate company, with it's own compensation plan and
it's own affiliates developing independent networks
to promote them.

But this isn't what we wanted for our customers or
our affiliates.


Instead, Our Global Idea or OGI was created.
OGI has a renewal in it's nature and will incorporate
every emerging trend of the market, providing new
products and services working in concert to make
the company flexible, adaptable, innovative and
ahead of it's time.
So you can pick which of the programs of OGI you prefer:
Looking to build your own Discount Club anywhere in
the world?
Start by joining Olympic Idea, pay $28/month and earn
commissions from both new members and new businesses
who join your Club.



Want to use Internet Marketing to promote Your company
online and are looking for the best Value For Money creation
tool for Lead Capture Pages and Newsletters to bring you
closer to new potential customers?

Then succeed using Olympic Marketing System with just
$28/month, then show it to your team so they can duplicate
your results and earning money through our incredible
compensation plan as well.




Hunting for cutting edge solutions to frow your business?


Get started with My Automated Webinar and create a
virtual Webinar that will work for you, but without you!

With just $28/month it's an incredible and yet economical
solution for everyone!



Are you already a networker and want to help your team to
grow and develop?

Use My Online Coach , both as your automated coach and
as your team's assistant, to get amazing results, again,
with just $28/month.

And don't forget that Online Coach also has up to 90% Payout!

But the amazing news does not stop here...


When a member has an active subscription to any OGI program,
they have the privilege of paying just a one-time fee of $150
and gain lifetime access to any other OGI program of their choice.

For example,
if someone pays the monthly $28 subscription as
a member of Olympic Idea, then by paying just $150 on time
they join Olympic Marketing System, they can not only access
and fully use Olympic Marketing System, but they also can
create a network and earn additional income by promoting
Olympic Marketing System as well.

For just another $150 the can also access My Online Coach,
then create a network and additional income promoting
it's products!

So with just $150 a member of OGI is given the opportunity
to enrich the products they have available to sell, provide
new solutions to their teams and building a new network
within their existing one.

You can also get started with one program for just $28/month
and purchase 2 other programs for just $250 one time fee or even
all the 3 programs for just $300 one time. This means that you
get $150 discount and you can start use and earn commissions
by promoting all OGI's programs.

And keep in mind that when any member of your team starts an
additional program, 80% of the upgrade cost is given as
commission to their Line of Sponsorship!
A very important advantage is that whatever program you
choose to promote, all members of OGI
are placed in the same Matrix!

This is the All-In-One Business Model that OGI introduces
first-time in the Direct Selling Industry!!!

In OGI, with a proven and successful compensation
plan which provides...


up to 90% Payout,

a 3x8 Matrix,

Matching Bonuses,

Leadership Bonuses,

Car Bonuses,

Get 3 and Be Free and

an incredible list of Upsales and

excellent, quality products,
so we believe that we have created the ideal enviroment
for entrepreneurs.

Again thanks for your time to ready till the end of this letter.


To Your Unlimited Success

John A Apostolidis
Founder Sapphire Our Global idea
Internet Marketing Expert

PS. SPECIAL PROMOTION FOR FAST ACTION TAKERS!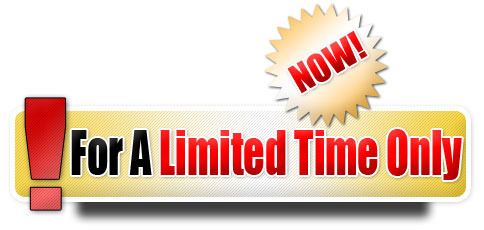 To celebrate the initiation of Our Global Idea (OGI),
we are offering a special set of promotions that will be
effective now through February 25th, 2016

1. All members who renew, upgrade, or begin with an
annual subscription will receive

two OlympicBiz annual registration
vouchers and



one Olympic AppBuilder Android voucher!

2. As an ADDED BONUS, if the OlympicBiz vouchers are
used by the end of March 2016, they will count as 3year vouchers!


For those who take full advantage of these promotions,
the total value could be $790!!!
Any Member who starts or upgrades to a quarterly
subscription will receive an OlympicBiz annual registration
voucher (without the option to convert it to three years)

This is, by far, the most generous promotion we have
ever offered

Make sure that you and your team members take full
advantage of it!


---
No comments yet
---
---
Support
Privacy Policy
Terms of Use
Testimonials