Residual Income month after month, when people pay their power bill.
Launching in Australia on 19 September 2016.
Join Viridian, as an Associate, we do 2 things. We enrol customers and teach others to do the same.
Deregulation has allowed the consumer to choose who their power retailer is. Customers can join Viridian for free.
Why Viridian? What is the difference from Viridian to other companies?
Viridian offers the customer a 50% carbon offset built into their power account product as a standard inclusion.
Customers don't have to purchase extra 'green energy' as this is built into the power product called Simply Right.
Simply Right also has the discounted amounts built in, similar to what is offered if you pay 'before the due by date'. There is one single kw rate, regardless of peak times or off peak times, so less confusion. You also won't get a penalty for a late payment.
Customers can feel good about choosing a power product that is going to make a positive collective impact on our environment.
Since 2009 Viridian customers have avoided over 3.4 billion kgs of carbon emissions, planted over 96 million trees, and avoided over 1.6 billion litres of gas. This is a simple business. Our collective impact is made simply, by enrolling customers, just one household at a time.
As a Viridian Associate you can expect full training, a professional looking website, a starter kit with all the tools you need to succeed, and support from a great team, here in Australia and the USA.
Join as an Associate until end of Monday 19 September 2016 for only $99. Normal joining fee is $399.
Gather customers within your own network of family, friends and work colleagues.
Viridian has a generous compensation plan, including customer bonuses when you personally enrol customers. Team bonuses, when your team enrols customers. And Residual income, when your customers pay their power bill every month, you get a portion of that bill as well.
Joining Viridian means you don't have to chase sales every month, because paying a power bill is something we all do, month in, month out. When you enrol a customer to Viridian, it is 1 action that you do, but you keep getting paid on that single action for years to come.
We are servicing Sth East QLD, NSW, VIC and SA. In this catchment area, there are 11 million metres, that means millions of potential customers. You can be an Associate even if you don't live in this area, as you only have to enrol customers in those areas.

If you like the idea of a sustainable world and a sustainable income, please visit my website http://www.viridianenergy.com.au/cleangreenteam and watch the 10 minute video. The first 5 minutes outlines a bit about the company, and the last 5 minutes outlines the compensation plan.

---
No comments yet
---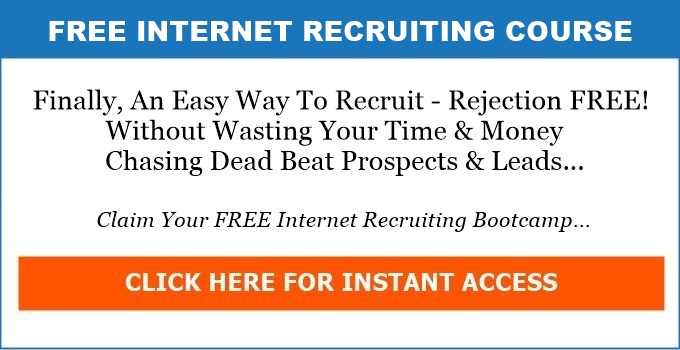 Member Ad
ZBlackCard-This Card Pays You!
What's your dream car? Are you willing to pay $50/mo for your dream car? This card will get you there with 3 different streams of income. Even with bad credit, you'll be in your dream car in months.
---
Support
Privacy Policy
Terms of Use
Testimonials