Ground-Breaking Opportunity With Service-Based Company
Hello! First of all , I would like to thank you for giving time to read my business announcement. I am so excited to share with you this awesomely generous company that provided me a great business and income opportunity! By the way, let me ask you this, have you ever been a part of the very first few people of a company? If not, then maybe this is your chance. I know I never been a part of the first few people of my previous businesses. With less than 10,000 members (as of this date 9/3/16) all over US and Canada and soon to be global, I can say "this is it!". Let me go straight to the point. Here we go....
March 17th of 2016 when I started with this company called Tranont. April 1st, I got qualified for the Jeep Bonus! Just in time when my husband's 400K mileage 1994 Geo car showing signs of giving up soon like leaking, horrible noise and stopping on hi-ways. An answered prayer as we cannot afford to get a new one. So, how I did that? There are 3 ways to run the business. Simple Referral Program or be a licensed agent for the company's licensed services or do the team building or combine all of these ways to do your business. You have a choice whatever is comfortable for you to do. In my case, I chose to start with Team Building.
The Team Building Way to Earn Your Jeep Bonus - the fastest compensation you will earn from Tranont.

Simply Get 3 who are interested to do the business.

Help them get their 3 each as well.

Now, you got a total of 12 Active Associates under your organization. That's it! Now, get your Jeep!
NO MONTHLY QUOTA! SIMPLY MAINTAIN POINTS! POINTS/VOLUME NEVER GOES BACK TO ZERO!

The Referral Program Way To Earn, Tranont has partnered with these million dollar service-based companies. What we do is simply refer customers to our partnered companies. No need to learn about each company, their products and pricing.

Simply get the person or business information such as name, phone number, email address and other info you may get related to the service they need.
Send your referral's information to the service company
The company has their expert to contact your referrals and close the deal for you.
You get the points, a total of 1,200 Group Volume/ Personal Volume will qualify you for a Jeep Bonus!
Aside from points, you will also earn commissions!!!
NO MONTHLY QUOTA! SIMPLY MAINTAIN POINTS! POINTS/VOLUME NEVER GOES BACK TO ZERO!

Be a Licensed Agent for our licensed services like Life Insurance, Annuity.

Or combine all these ways to earn more!

In Tranont, we learn to SAVE MONEY, MAKE MONEY & GROW MONEY.
To learn more about this amazing opportunity, please visit the link below.
---
---
No comments yet
---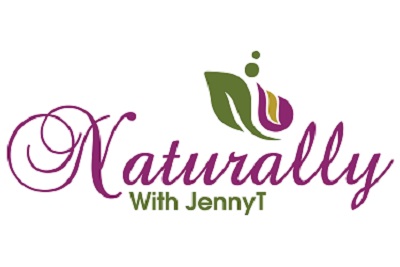 ---
Support
Privacy Policy
Terms of Use
Testimonials