We PROMOTE Your 4CA Site For FREE
Yes, you read the title correctly. We promote your 4CA site for FREE.
Four Corners Alliance Group publishes Financial Literacy Products. Something we all need to know about. Whether it be about your Mindset to Money, Real Estate, Investing of any kind, Stock Market, BitCoin, Forex Trading, Bond Investments - the list just goes on and on. Whatever your interest, it is covered here.
When you are Earning a Lot Of MONEY from your MLM you are going to need this information anyway.
The best part is that it will only cost you $18USD Once Only to get your hands on these valuable Information ebooks.
The next best part is that you are also entered automatically into the 4CA business plan. You will still GET PAID over time, whether you want to promote it or not, because Base Payment does not depend upon personal sponsoring.
The next best part - or maybe this is the BEST PART - is when you Purchase your Financial Literacy Products HERE, from one of our EasyBuild Team Members in our Team Rotator we automatically put YOUR 4CA Site into this very same Rotator. We allocate an ongoing 20% of our Revenues from 4CA to pay for more and more increasing advertising to our Team Rotator. You DO NOT spend another Penny.
If you have managed to read this far - then think about it for a moment - it is because of our present advertising budget that you are reading this now. When you click on the Random Rotator Link below, just keep refreshing your browser, you will see a different Team Member come up. Join under any one of them. Some of them only joined recently, some a while ago. Someone else, tomorrow, next week, next month, next year will be reading this same ad and will join under our Random Rotator and it will be YOUR 4CA Site.
When YOU decide to join (For $18USD ONCE ONLY) then YOUR 4CA site will join the Random Rotator and will be LIVE along with everybody else within the next day or two. You could, in fact, be the next person to get a Direct SignUp with Our Random Rotator System. Everyone has as much chance as everyone else.
Your Job, then, is to read some great Financial Ebooks and carry on promoting your primary MLM. Our Job is to carry on promoting YOUR 4CA Site for you - simple.
---
No comments yet
---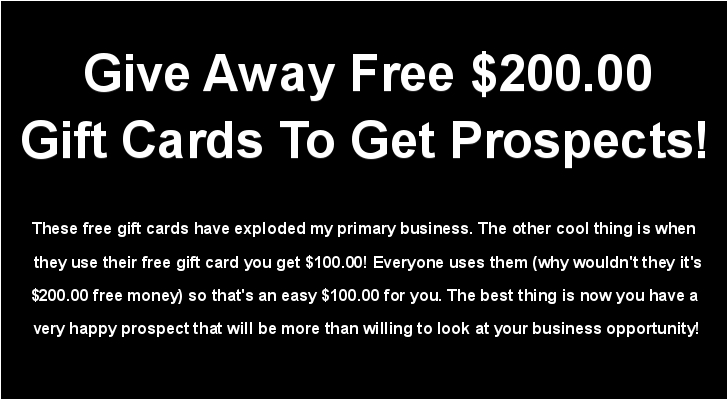 ---
Support
Privacy Policy
Terms of Use
Testimonials