The Micheal Jordan of network marketing is on our Team now!
iMarketsLIVE just attracted a $5Million Earner to jump ship and join us!
That should be enough information for you to take a serious look at iMarketsLIVE.
You can read about David here... https://www.businessforhome.org/2016/09/5-million-top-earner-david-imonitie-resigns-from-organo-gold/
Tonight was the first time that I got to see and hear David Imonitie share his reasons why he resigned from his 8 year career in gold coins. He is very focused on inspiring everyone to get going because huge growth is here! Timing is everything in business, so connect with me asap.
My mentor and friend of twenty three years, John Cini was quoted in the famous book called, 'Your First Year in Network Marketing'. John is the guy who stays up until 3AM three or four nights a week to get things done for the team. His big break in the mlm industry came in the late 80s with NuSkin. He will tell you that he was 'young and dumb, but Lucky too'. He joined just before NuSkin opened in Asia and traveled to several countries as they opened for business. John became a Blue Diamond. I tell you this so you know that we have great leaders on our team.
We also have a BravoTV celebrity work with us in the Baltimore, MD and Washington DC areas. Another very successful woman who earned her PHD, is a minister at her church and is a former NFL wife and mother. These ladies are happy to help and inspire anyone who is ready to work.
Many leaders are emerging from all parts of the globe. South Africa, Mexico, Nigeria and England all have new $10k per month earners this week. There is still lots of work to be done to help take the the mystery out of trading stocks and foreign currencies.
I like the fact that iMarketsLIVE teaches a life skill that members can use if they ever cancel their membership. We now have a step-by-step plan to take $50 and systematically re-invest profits over a 60 day period to grow your money slow and steady to $50,000.
I know there are lots of networkers here on this site that are frustrated with the company they are with right now. I have been there several times myself. I can honestly say that this company does everything they say they will and pay commissions on time.
Here is my team site for all the info... http://internettreasuremap.com
Let's Go!
Andrew Farrell
909-644-6893
---
No comments yet
---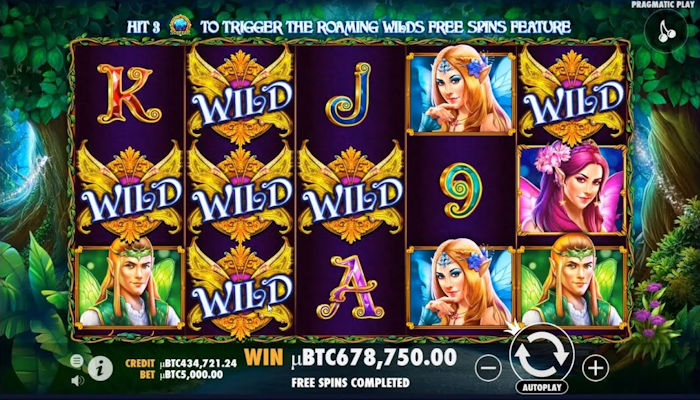 Member Ad
Business Service Agent Needed
At David Allen Capital, We are a one stop shop that help small business owner with funding, credit card processing, business phones, healthcare, roadside assistance and much more. It is free to join.
---
Support
Privacy Policy
Affiliate Terms
Terms of Use
Testimonials