The Next Best Thing in Network Marketing is Here!
Introducing the all new Prevail product line by Valentus. 4 all natural health drinks(listed below), including our incredible Slimroast weight loss coffee , with benefits such as appetite suppression, increased energy and focus, mood elevation, increased labido, aids in cardiovascular health, fights off free radicals, all the way to the leveling of blood sugars and pressure! These really are too good to be true, and are also packaged for easy, on-the-go use. Reasonably priced and backed by a 30 day product satisfaction guarantee, with Valentus you have nothing to lose....but weight;-)
SlimRoast Coffee- Formulated with natural appetite suppressants, feel good ingredients and detox components SlimROAST is a great addition to your weight management program. Not only will you find managing your weight with SlimROAST will produce exciting results, but you will love the taste of this delicious Italian dark roast coffee.
Trim- Formulated with natural appetite suppressants and ingredients to help detoxify your body, Prevail Trim is a great addition to any weight management program. And as if helping to manage your weight in a healthy way were not exciting enough, just wait until you taste this delicious Pina Colada flavored drink!
Immune Boost-Why is it that some people seem to catch cold after cold while others never even get so much as cough or runny nose? There may be other factors involved, but ultimately what it comes down to is the power of your immune system! As science has proven, the more antioxidants you have in your diet, the more resistance you are able to build up to fight off sickness and infection. And that is EXACTLY what Prevail Immune Boost is designed to do. Packed with antioxidants from some of the most nutrient-rich fruit and vegetable extracts on the planet, Prevail Immune Boost helps you power up your body's ability to fight off colds and stay healthy!
Energy-Prevail Energy is a breath of fresh air…or should we say a breath of fresh ingredients.Specially formulated with pure natural ingredients, Prevail Energy is designed to give you a healthy boost of energy, without the harmful artificial stimulants.

Those are our products. Tried, tested, and true. Now for our company....

Our CEO/Founder Dave Jordan has built this company with his own time and money, taking all aspects of a great company into mind and creating something anyone can succeed at and believe in! We are the fastest growing company out there and #1 Top Preforming Company of 2016 -
http://www.mlmrankings.com/top_mlm_performers.asp
Second to none, with perfect timing, great products, and strong leaders at the helm, Valentus IS the BEST out there right now! Find out what all the hype is really about-Tastethehealthylife.com
---
No comments yet
---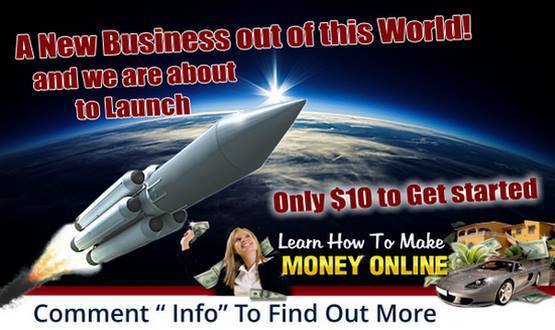 Member Ad
Digital Business System
Learn how to develop a 6 Figure Online Business System the right way with the right tools and coaches that will teach you everything and walk you through every step for as long as you need.
---
Support
Privacy Policy
Terms of Use
Testimonials