Quick Silver - Wealth Accelerated - Infinite binary system of pure silver
Hello,
My name is Matt Tracy and I am a Wealth Ambassador with Quick Silver. Quick Silver is a unique opportunity to trade your fiat currency into something that will always hold value...pure silver. I have been involved with other multi level business in the past but this is the only one that has provided me with something of real value, the ability to make money off the wealth creation system and to help feed the hungry all at the same time. The link below will give you a general overview of the system.
FREE SILVER WHILE SUPPLIES LAST - quickslvsystem.com
For a limited time (until September 1st) Quick Silver is in pre-launch. This gives you the ability to get in on the ground floor. The compensation plan is a binary system of infinite depth. This mean that myself, my fellow Wealth Ambassador Todd and Devin are going to be doing everything that we can to put people directly under you! Why, you ask? As a binary system you are now part of our wealth family and the key to our success. This is your opprotunity to get involved with
Your success = our success
Instead of pushing something of dubious value, selling supplements, soaps, potions, make-up or travel, sell people something of real value .999 pure one ounce silver coins from all over the world. These coins are shipped automatically and build a constant stream of wealth for you and your clients. These coins can be taken to any coin shop or precious metal dealer and sold for fiat currency or bartered in case of emergency. While gold will remain out of reach for most because of the high cost per ounce a little research on silver will show you that its value will continue to grow while still remaining in reach of the average person. Get excited as you build wealth for you and your clients knowing that you have a team in place dedicated to your success.
Are you ready to discover a precious metals opportunity, currently in pre-launch, that has been designed in a way never done before? Do you recognize what it means to have a first mover advantage in a new program where preliminary review have produced extreme excitement about how lucrative the plan is? don't wait go to Silver Wealth Accelerated System now!
---
---
No comments yet
---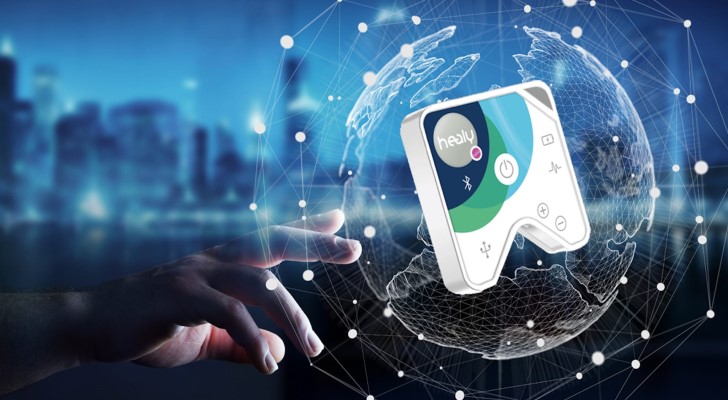 Member Ad
Team REVVolutionaries
I have a wonderful opportunity that is a game changer and I would love to share it with you. You can join as a free FANN to take advantage of amazing products and services. Upgrade anytime.
---
Support
Privacy Policy
Affiliate Terms
Terms of Use
Testimonials