FREE Players Wanted - Mobile Sports App - Play LIVE with NFL Games!
United Games is a leading mobile game app development company that is releasing a brand new concept in gaming in October! Our app will allow sports enthusiasts to play the game with LIVE Sporting Events like NFL Football and World Soccer at launch...with more games to come as their seasons open (NBA, Hockey, etc.).
Never before has a mobile game app allowed players to interact LIVE with a game and make game or play calls...taking the fun to a whole new level! This will change sports entertainment forever! What will make it even more fun is that we have former pro athletes who will join in and interact with YOU, the fans during the games. What does a sports fan love more than their own sports heros?
Be the first to Get YOUR FREE Download of this Game App!
How the game is played:
Players select an NFL Game to Play in
- Your favorite team, of course!
Players use free tokens to make game calls such as who will score more touchdowns in the first half? Who will win the coin toss? Who will incur more offensive penalties? Etc...If you make the correct prediction, you score points. Points are accumulated and can be redeemed for great Rewards such as hats, jerseys, electronics such as iPads, TVs, games tickets, even a new car as you attain rank in the game!
Pretty sweet, huh? Play with your friends, rivals, play with the crowd, even play alone...Just play and have fun!

Once the App launches later in October, you can share the link with your friends so they can play the game with you! And...you get more tokens just for sharing! Tokens are acquired free inside the App by watching short ads and for sharing the app with friends. Plus...right now, during pre-launch, when you pre-register for the App download, you get Extra Bonuses!

Check out this demo of the App... https://youtu.be/tlr5tmch_Qk
How to pre-register for the App and get your Free Bonuses:
It is easy to get started! Message me inside MLM or
email me your first/last name, cell phone # and email address
to
GetFreeSportsApp@gmail.com
for your personal pre-registration Code. You will receive a text to complete your pre-registration and then once the App is released in a couple of weeks, you will get a text telling you to download the App on your cell phone and you can begin playing!
Pre-registering get you Free Bonuses!!!
Let the Fun and Games Begin!

Kari Wagner
Independent Affiliate
United Games
317.828.5852
---
No comments yet
---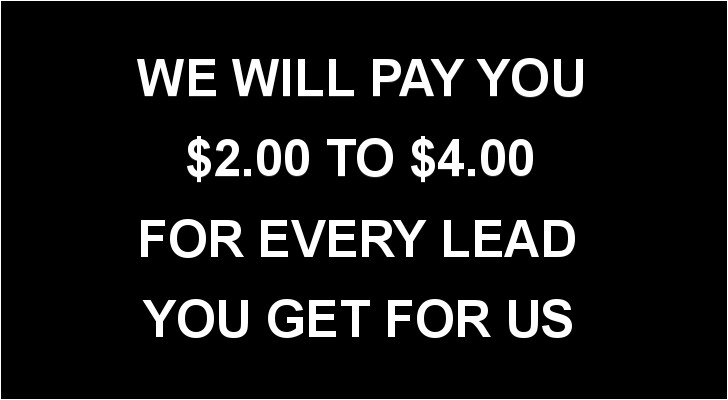 ---
Support
Privacy Policy
Terms of Use
Testimonials