3 in 1 compensation plan
Club Orenda has really unique compensation plan - 3 in 1.
1. 2x2 matrix (fixed, follow me system, no pay of getting new matrix, no limit) Find 2 and help them find 2 and you can earn up to 1600$. 20% referral bonus on first generation, the rest go to matrix.
2. Binary - 300:300 points and get 45$, 1 point=1$, points are calculated of their membership fee without activation fee.
3. Hybrid unilevel - earn passive income
Company has taken the best version of the three. 3 memberships (Standard 105$, Premium 280$, Elite 530$, activation fee of 30$ is included), monthly fee for staying active is 20$. We are looking for leaders who want to open their area and become Brand Ambassadors. To become Brand Ambassodor you have to be VIP Elite member - you buy Elite position for 530$ and join VIP club paying 100$ monthly in addition of 20$. Only 2,500 BA positions are offered. VIP Elite members get after registering FREE 3 days resort accommodation and after finishing their first Elite matrix cycle and earning 1600$, they get 7 more days in a resort of their choice. And they can take as many people with them for free as many accommodates in the resort of their choice. We have 1, 2 and 3 bedroom resorts.
132 countries are open, even though company is just a startup.
Product is traveling and entertainment portal. Each member gets access to the portal, but depending on your membership, you will get different things. You can find from portal:
hotel bookings, flights, resorts, minivacations (2-4 nights), cruises, car rentals, villas, condos, excursions, activities, private yachts, private jets, insurance, dinner offers (100$ meal is for our members only 12$), concert, sport events and theatre tickets
There are also special blowouts, last minute deals, amazing deals etc.
For VIP Elite members there is also a second portal where there are 9,000+ resorts all over the world. VIP Elite member gets always 300$ discount from each of their resort booking.
You earn also loyalty points from each of your hotel booking, flight ticket and car rentals and you can use the points of paying for your next hotel booking, flight ticket and car rental.
The product is easy, you can work from home using the Internet and compensation plan is really unique and lucrative.
Be one of the Brand Ambassadors in Club Orenda and earn good money plus have fun travelling. Find yourself some teammates and you can use your 10 days free vacation in a row and also work from resort and earn.
---
No comments yet
---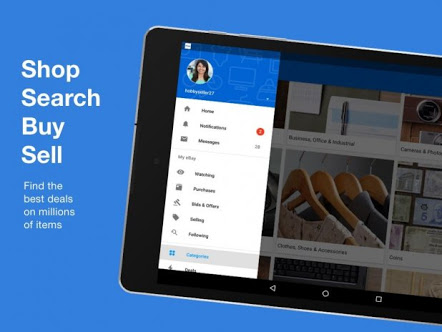 ---
Support
Privacy Policy
Terms of Use
Testimonials