Help and Teach Others......THIS IS THE LIFE.
Have you ever just stopped doing whatever you are doing and looked around? Listening to the people around you? What do you hear? I'm sure you hear the same old thing, people complaining about this and complaining about that. I hate my job. I hate so and so. The roads were so terrible this morning. The traffic today was awful. I didn't feel like getting out of bed. All these people stuck in the 40 hours a week, nine to five struggle barely making it pay day to pay day.
They're all working to make someone else wealthy. We see and hear this every day of our lives from our friends and family members as well. We as network marketers know that there is a different way to make a living. We are our own boss. Working from the most comfortable place...Our home. Sleeping in if we choose too. Working in our pajamas all day if we so choose. THIS IS THE LIFE.
I know a lot of you network marketers here maybe aren't quite to this point yet, maybe only doing this part time right now. Or maybe you are stuck right now, can't seem to get anybody to join your company. Your getting frustrated about the whole network marketing business. Maybe you're not getting the help you need to get to the next level. We have to remember that network marketing is only "what you put into it is what you get out of it".
As an example all those people we talked about earlier doing all the complaining are all good prospects. First just listen to them. Then once you have listened you can approach them to discuss a solution. Depending on what kind of person they are, they all have to be approached in different ways. After time you will know which kind of approach to take with them. This could be the friend, family member or a complete stranger.
If you are one of those network marketers out there stuck in a rut, not quite sure what to do next. We are here to help and teach you. We are looking for like minded people of all walks of life who want to get to this level of network marketing. Where you can make a healthy residual income right from the comforts of wherever you choose to do business from. Let's build a world organization together so we can all succeed in this wonderful business of network marketing and spend more time with our family. Come join us.
Thank You & Have a Wonderful day.
Cheryl & Markku
cherylmarkku@gmail.com
---
No comments yet
---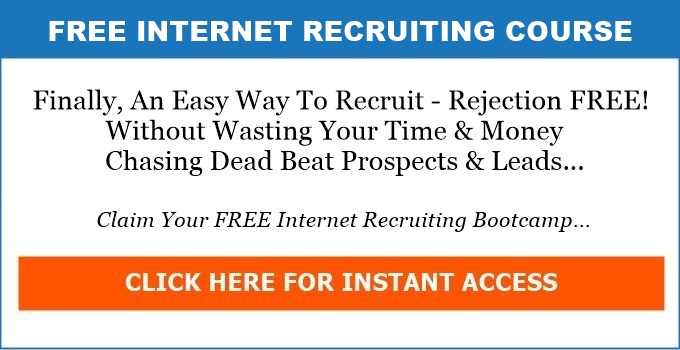 Member Ad
PASSIVE INCOME LITTLE EFFORT
Looking to make a great passive income with very little effort. Take a look at this fantastic way of automated trading for crypto currencies.
---
Support
Privacy Policy
Terms of Use
Testimonials