Look whats in a Sachet of Newgen Direct Superfoods Plus
Below is a list of all the ingredients in one sachet of Newgen Direct Superfoods Plus
RAW WHOLEFOOD SUPERFOODS
Organic Strawberry Organic Pomegranate Organic Acai Organic Banana Organic Apple Organic Raspberry Organic Acerola Organic Goji Organic Blueberry Organic Cranberry Organic Orange Organic Grape Organic Peach Organic Blackberry Organic Cherry Organic Beetroot Organic Mango Organic Pineapple Organic Carrot Organic Papaya Organic Tomato
RAW WHOLEFOOD SEEDS, GRAINS, PROTEIN & FIBRE
Organic Flaxseed Organic Quinoa Organic Buckwheat Organic Millet Organic Rice protein Organic Agave Inulin
EXTRACTS & CONCENTRATES
Grape Seed Extract Wild Blueberry Quercetin Extract Resveratrol Extract Wild Bilberry Extract Mangosteen Cranberry Tart Cherry Prune Raspberry Strawberry
BACTERIA CULTURES (DAIRY FREE & FREEZE-DRIED), OVER FIVE BILLION PER SERVING
Lactobacillus Acidophilus Lactobacillus Casei Lactobacillus Rhamnosus Lactobacillus Plantarum Lactobacillus Paracasei Lactobacillus Brevis Lactobacillus Bulgaricus Streptococcus Thermophilus
DIGESTIVE ENZYMES
Amylase Cellulase Lactase Lipase Neutral Protease
Now that is impressive don't you think?

For a full description of the site click on the link provided below.
Our product does not contain any added sugar, sweeteners, flavourings, synthetic nutrients, animal produce, gluten, dairy, wheat, soya (soy), whey or GMO ingredients.
NewGen Direct is very proud to be certified with the Organic Food Federation. As part of the certification process, our company is fully inspected & audited. Every single organic certificate for each ingredient is checked for the full traceability from the farm to our final product. The word 'Organic' is used to describe a regulated certified farming practice. Whilst you can include wildcrafted (wild harvested) and other natural ingredients in a product labeled with certified organic ingredients, a company is prohibited to use synthetic vitamins or minerals, genetically modified ingredients, sweeteners and most additives.

There are very strict guidelines to protect the organic industry and the final consumer. In addition to the company being organically inspected and certified, the farms and the manufacturing facility have to each be separately inspected and organically certified so there is 100% traceability from the farms all the way through to the product.

This is the real deal when it comes to Suppliments
Thank you for reading this article it gives me great pleasure to talk about a product that actually works.
My name is Kerry gaynor.

---
No comments yet
---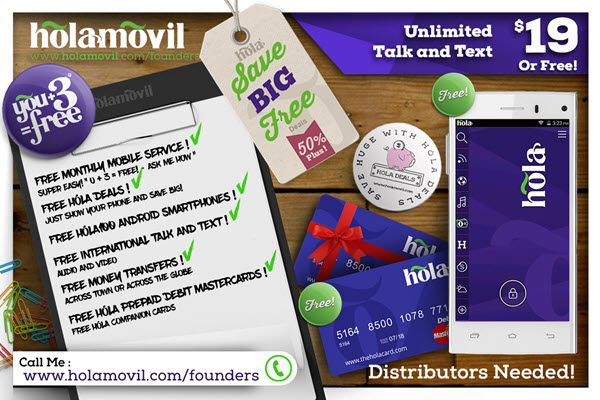 ---
Support
Privacy Policy
Terms of Use
Testimonials