Why is website traffic so important to your online business and success!
When you're on the road, NOBODY likes traffic. You can really lose your cool when you're stuck in traffic.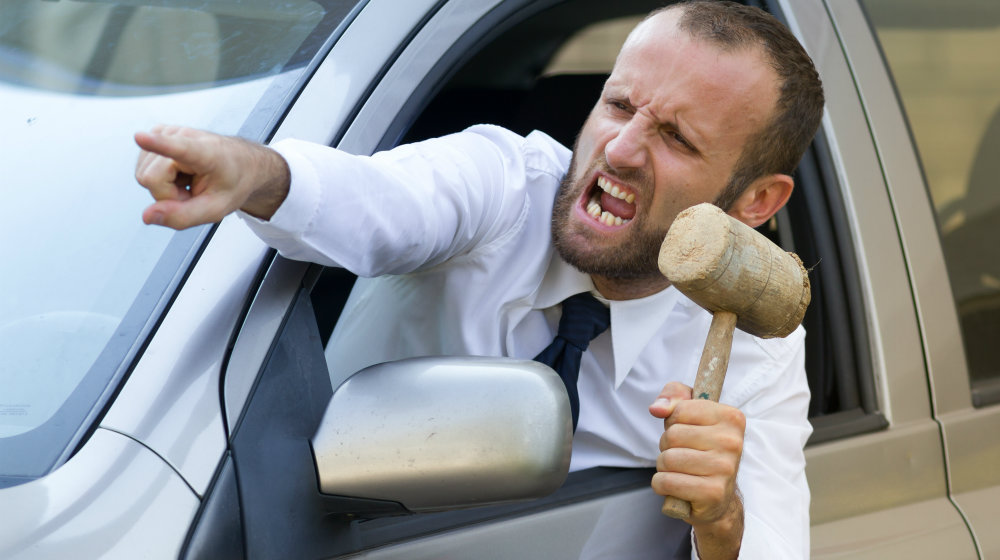 I'm not talking about that kind of traffic. When starting out on the web with an online business, the importance of website traffic can be vague. However, many people begin to realize that the success of their business depends on it. Website traffic, unlike road traffic, will definitely help you keep your cool…and not lose it!
What is traffic, Really?
Website traffic can be defined as the number of people that view your site, the pages that they view and the length of time they spend on those pages. When someone goes to your site, that visit is recorded and any links that individual might click and follow are also recorded. At the end of the day, these numbers are added up to give you an idea of your website popularity.

THE IMPORTANCE OF WEBSITE TRAFFIC
So, why is website traffic so important for your business?
If you aren't attracting visitors, your website will get lost in the vastness of the internet and perhaps, never found. There are SO many websites today. We're not in 1999 anymore. Every site needs traffic, and even if your site is well designed, if you are not attracting visitors, you won't be generating sales or achieving your end goal with your business.
Many people forget that it is people who view your website and do business with you online. In the end, your website and business will not survive without steady traffic flow from the right demographic.
There are many reasons why you need to consider the importance of website traffic, and here are three of them:
You need to generate more targeted traffic to generate more revenue, ultimately.
Traffic from targeted users, or people who are interested in what you are selling or promoting, are more likely to stay and refer your website to others.
An increase in the amount of time a person spends on your page, increases the likelihood that they will sign up for your newsletter or to receive your promotional content, allowing you to market to them long-term.
HOW DO YOU GET MORE WEBSITE TRAFFIC?
In order to increase your website traffic, there are several things you can do. Some of these include making sure you always have high quality content, and also new content on a regular basis.
You can also use social networking to your advantage by listing your site on Twitter, Facebook or other popular social networks to drive people to your website.
The most fundamental and effective way to increase targeted website traffic is by optimizing all of your content for search engines. This allows the people who are most interested in your site, or the targeted users, to find your site. Ultimately, Search Engine Optimization is the biggest factor in generating long-term success of your online business.
Is all traffic good traffic? NO! You don't want EVERYONE visiting your site. You want people who are interested in your topic or what you are selling. People who have a higher chance of interacting with you.
Of course, you can make money with higher traffic, generally speaking, with higher volume but it will be short term and unpredictable. Many successful marketers know that driving targeted traffic to your site will generate the most long-term revenue.
So if you want to start generating quality premium traffic to your online business, you need to check out Traffic Authority's Complete Traffic Solutions: --> https://goo.gl/sFqq4l
Traffic Authority will take care of you and your business! Whatever your marketing budget is!
All good companies budget at least 3% of their sales in marketing. If you want to make $100,000, you need to spend at least $3,000. So, my question is: How much do you want to make this year??? $10,000? $50,000? $500,000? Then, use your marketing budget accordingly. --> https://goo.gl/sFqq4l
Leave me a comment if you have questions or contact me, I'll be glad to help you get started!
Let's make 2016 THE. BEST. YEAR. EVER!!!
Olivier
---
---
No comments yet
---
---
Support
Privacy Policy
Terms of Use
Testimonials