Our Simple 4 Step System
Greg Ray here from 33DollarHomeBiz.com.

My primary business has a simple business plan...
First, we help our future business partners determine "WHY" they are wanting to start an online business. We call this, appropriately enough, the "Four Goals".
Next, we teach our team members to follow directions, specifically these "Four Steps".
Here they are...
1 - Get Started for Only 33 Dollars per month
Anybody, anywhere can come up with 33 bucks... most people spend more than that each month on coffee or soft drinks... right? So the question is not whether you can afford it... it's whether you believe in our business, the marketing system, and the leadership that will be behind you to ensure your success. That's my job. Your job is simply to share what you are learning with other people... and we will teach you how to do that. We use free advertising. social media, and, of course, word of mouth to share our business.

2 - Get Trained

The marketing system we have here is truly amazing. Our leadership provides an online training website... We have a weekly training conference call every Thursday night... I put up a Facebook group is provided with training, resources, and news updates about our business... I am providing lead generation landing and squeeze pages customized for all of my team members at no cost... I am always available for questions by email or phone... I will set up and provide this autoresponder message set customized for all of my team members. (If you don't know what that is, drop me an message.)

3 - Find 2 or More People
We teach that everyone gets two people... Why? Across the industry, most people recruit 2.5 people... so why base your business plan on people getting six? or ten? or any other number, for that matter. So, when you get two, and you help each of them get two, you are locked-in... your products cost you nothing... they are subtracted from your earnings.

4) Duplicate
This is the key to the whole system. Once again, to put it in a nutshell, and it's quite simple...
You get two (or more)
You teach them the "4 Goals" and "4 Steps". and how to share them
You help each of them get two
They help their team members get two
And so on... and so on...
That's it! You can do it, and we're here to help.
To Your Success,
Greg Ray
33 Dollar Home Biz

---
I found a video on YouTube that I am linking to from my website, that I believe all Direct and Network marketers need to view. No selling here... just an incredible motivational info video. Here's the link...

---
No comments yet
---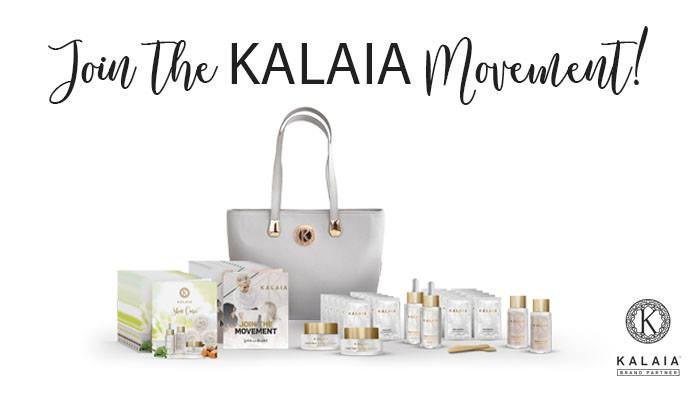 Member Ad
Want Better Hair? Ask Me How!!
Discover Visibly Longer, Fuller, Stronger, Younger-Looking Hair in Just 90 Days. We have something for everyone. Whether your thinning or just want Healthy Hair.
---
Support
Privacy Policy
Terms of Use
Testimonials