Introducing NewAge Social: The Future Of Social Selling
Launching in July 2021, when you partner with NewAge you get all the media help you need in your Brand Partner Media Kit - your ever-growing Social Media toolkit. No more awkward salesy conversations. NewAge Social is the easy way to sell products, grow your team, and make money on Social Media. Your Brand Partner Media Kit mixes new selling methods with the best of the old, all done for you and ready for you to apply your own influencing touch.
You also get Social Partner Integrations- a dedicated tech team working in the background to ensure you get the most leverage with your media content.
PLUS you get NewAge Tips- step-by-step video tutorials that provide you with business tips to help you succeed.
THE BIGGEST CHALLENGES
I believe that two of the biggest challenges for network marketers are:
1. Absence of true support and
2. Not having the right tools to attract new customers and partners.
I speak from experience.
When you join my team you can truly say "I am EMPOWERED" (I am Equipping Myself Plus Others While Earning Rewards Every Day.) Team EMPOWERED is part of a larger and vibrant group that's Making A Difference in our own lives and the lives of others. We have ZOOM meetings or conference calls EVERY day when we focus on product training, business training, self development or testimonials. This team just celebrated a 15 year anniversary, with more an 40 years of Network Marketing experience among its top leadership. And that's just OUR team.
We are part of something so much bigger. We are part of NewAge a $500M company that's publicly traded on the NASDAQ, with more than 400,000 Brand Partners operating in more than 70 countries around the world.
So your team is here to support you and give you all the tools that you need to succeed in your business. This gives life to the saying, "In business FOR yourself but not BY yourself."
Come on in, the water is fine. Contact me, and let's get you started. Takes about 10 minutes.
PS. If you live in North America it's not too late to take advantage of Generous June.
Become a Brand Partner during the month of June 2021, sign up 2 Brand Partners, and earn $200.00 In commission PLUS 50 NBEV stock options for each new brand Partner you bring on board (conditions apply, minimum 2). Enrol 4 Brand Partners and recover your initial investment ($350.00) plus interest. How's that for a beginning? PLUS you get over $400.00 value in product, PLUS for June, you get stock options.
Here's how NewAge works
---
---
No comments yet
---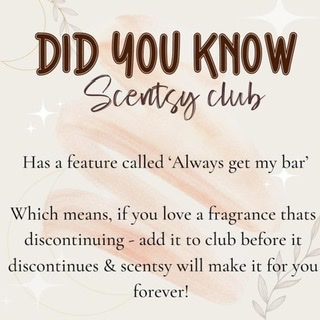 ---
Support
Privacy Policy
Affiliate Terms
Terms of Use
Testimonials